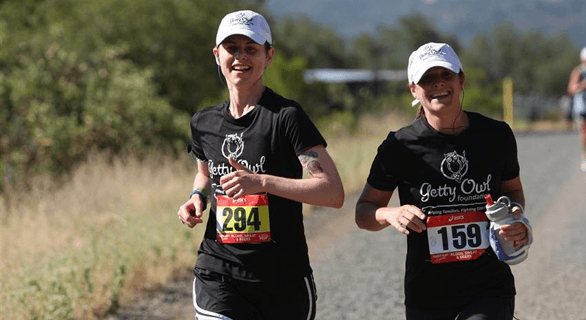 Anyone can be a Team Getty Runner/Walker. We encourage any and all abilities and ages to not only get great exercise, but to also help Getty Owl Foundation spread SMA Awareness and raise funds for research.
Some Team Getty Runners/Walkers have started to help raise funds. They have become so passionate about the cause that they want to help continue to gather donations to help Getty Owl Foundation reach our goal of $10,000! We know we can do it!
Getty Owl Foundation has been chosen as an official charity of the San Francisco Marathon!!!!
Join TEAM GETTY today and be a part of this incredible group of people and cause.
July 27th, 2014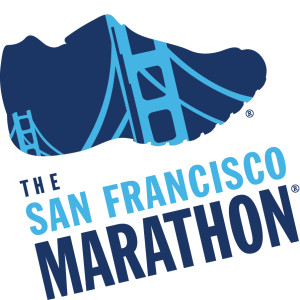 Email us at hoot@gettyowl.org or call 916-476-3977 to sign up and register.
We are looking for marathon and half marathon runners.
 This is what hard work and victory looks like.
TEAM GETTY