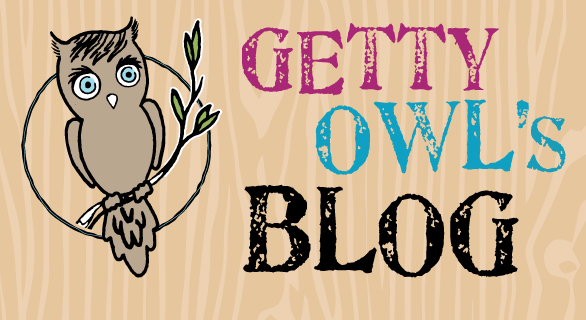 From Kate:
I would like to first thank Honey Agency for their hard work, gracious support, and creative design for our 1st Annual Getty Owl Run/Walk.
We are so excited to announce that our Sponsor Kit is ready for any and all companies interested in participating in our upcoming Getty Owl Run/Walk on February 26, 2012 . We look forward to hearing from companies that are interested in joining with us to help make this a terrific event and believe in our cause.
Thank you all in advance. If you know of a company that might be interested, we would appreciate any and all support.
If you have any questions, please let us know. Contact info is in the sponsor kit.
Hoot! Hoot! Happy Friday!