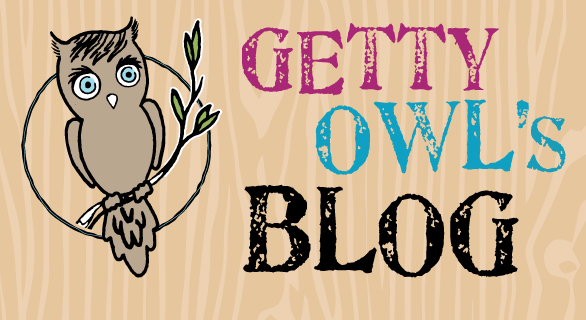 Knittin Pretty
Federlily
Lauren Smash
Cooo
Live Forever Couture
LLB Designs
Lulabell Creations
Magnifiscent Soap
Marty May Press and Stitchery
Mornings on Fire
From Kate:
Tuesday, May 24th was Non-Profit Night at the River Cats. For the past two months we have been selling tickets and getting Getty Owl Foundation prepared for the game. We sold enough tickets to be able to have a table in the concourse area to give out our GOF stuff. We also sold enough tickets to warrant a first pitch. And this papa did awesome!
Is that Brian Wilson out there? Nope just the president of the Getty Owl Foundation and Getty's daddy. Mark did an awesome job throwing out the first pitch.
Getty and her cousin, Reilly got to hang out at the game for a time. Because of the RSV season, they haven't been able to see each other. But this night was special, they both kind of locked eyes and enjoyed each others company.
Yes even the pink comb comes to baseball games. More about this special item in a different post. 🙂 Getty had a great time. She just kind of took everything in that night. All the friends coming by to say hi. Many of my beloved co-workers came to support us and stop by to see us. My parents came and so did my wonderful aunt and uncle. Thank you Colleen and Danny for being a part of this special day.  Another group of people that were in attendance were all of our board members. They helped man the GOF table and get the word out about SMA, all of our GOF events, and helped answer questions for the public. Stacey, Takoa, and Morgan thank you all for coming and being a part of one of many successful events. More to come, this journey has just begun. If we were able to teach one person about SMA that night, we have done our job. Because of the awesome outpouring of support, we were also able to raise over $750 for the foundation. Thank you all for coming, we hope you had a great time!
Note to self, take family pictures before the game starts. This was a last minute picture as we were leaving and as you can tell someone is not happy. We left around the 4 inning. It was time to get things going for bed and we knew it was time to depart. But now I am learning that when I think it is time to depart we really should have left 30 minutes before. Lesson learned Getty, I will do better next time. 🙂
This was a big night for us as a family. This was really the 1st time being out and about other than the zoo. Lots of people, lots of noise, lots of things to freak out about and things seemed to go, well……fine. Our hope is that as we keep going out it will become easier, fingers crossed. But this night felt good and most importantly, Getty had a good time.
This was also a special night for Getty Owl Foundation. This was the first night we were able to mix within the public and share what we do. You know you plan and brainstorm for months and to now be able to articulate and put into practice what our foundation does is so fulfilling. Alright on to our next event…….GETty Crafty this coming Saturday and the weather should be just beautiful. Can't wait!!!!!