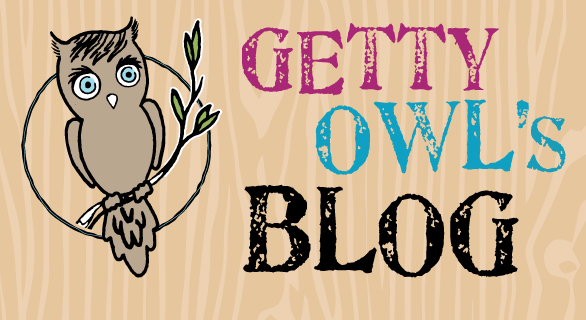 So more are adding every day!  Today you get 13!!!
Mikobella Designs
Flowers Couture by Susanne
Sherings
Sweet Tooth
Tantrum Teez & Accessories
Emily and Jenny Custom Flowers
The Briare Patch Fragrant Soaps
Turtles by Jeff
The Village Goose
Toile Tales
Topiary Designs
Transient Treasures
Let's be real for a second.  GETty Crafty would simply not happen if it weren't for sponsors!!!  We have been lucky enough to make some great relationships that give us help every step of the way in putting on a successful and wonderful event.  It's time to give a big old thank you to them!!