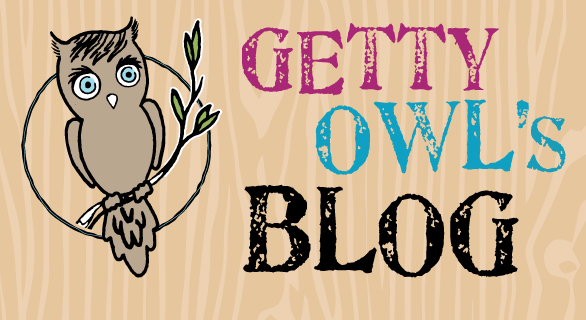 From Kate:
That is right folks, Getty is turning the BIG 2 on Sunday and to tell you that we are excited beyond belief just doesn't cut it. We are just so proud to be her parents and to know that we have been able to have 2 full years of memories and milestones has been more than a blessing. she has turned into a little lady before our eyes.
In these past two years, Mark and I have really learned about the human spirit and how much strength a human being has once asked to find it and use it. Getty makes life certainly worth living and a kind of living that is unmeasurable. She wakes up with a smile and falls asleep with a smile. Even on our scariest days, she finds some way to reassure us that it will all be okay and that we need to get over all the feelings of fear, loathing, and sadness.
I think it would be hard for most people to understand this but as our lives have changed so much we forget that Getty has a terminal condition. You can't get through a day without knowing SMA is there but to allow it to control us would have sure consequences. Getty is here and she is happy and healthy, considering everything and we are just living life. What an incredible lesson she has taught us and continues to teach.
In the past year Getty has seen jelly fish and the pacific ocean, visited her animal friends at the zoo, saw a baseball game at the Sacramento Rivercats, has been hospitalized, changed her diet, got her custom braces, visited a pumpkin patch, was an owl again for Halloween :), took tons of walks, was introduced to her stander that she is doing awesome with, observed Christmas lights, went ice skating, visited friends and family at the Getty Owl Run/Walk, and moved houses.
She has been busy and our hope is for us (Mark and I) to be really brave this summer and go to all kinds of places to allow her to experience even more of what life has to offer.We couldn't be more excited.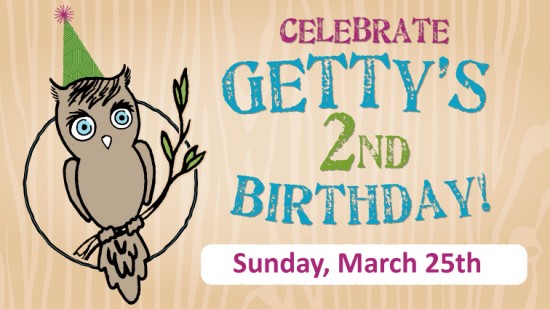 Last year the "Lady with all the great ideas" Stacey had a terrific event on our blog on the day of Getty's birthday. It was an all day event where every hour there was a new item up for giveaway. At the end of the day the winners were announced.
It touched me so much because I know that this was her way to celebrate Getty's big day. Lots of great people donated items. Jewelry, handmade crafts, gift cards, artwork, and we had a Grand Prize  item of a $100 iTunes gift card and a Flip camera. This year is going above and beyond from last year. More details to come in the next few days.
So if you interested and would like to help us virtually celebrate Getty's Birthday, check out all of the giveaways every hour on Sunday. Leave a comment to be in the running to win. We will announce the Grand Prize on Friday, so stay tuned, it is really cool. 🙂
Stacey will be posting updates this week on the giveaway celebration. We hope you can join us. And I thank all the people in advance for offering to donate items. You make all of this possible. Thank you.
Stay Tuned.