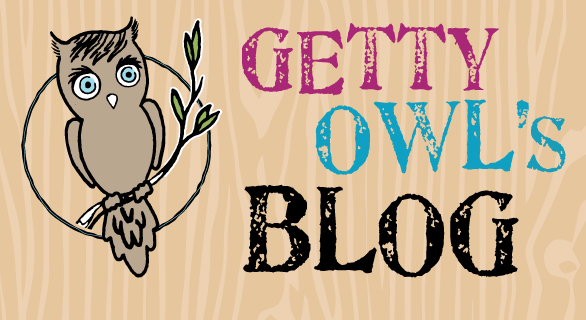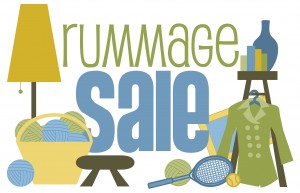 From Kate:
My ever loving and hard working colleagues, (angels really) from New San Juan High School will be putting on the 3rd annual Rummage Sale benefiting Getty Owl Foundation.
If you have never been before, it is amazing to say the least. They convert the cafeteria into a rummage wonderland. Furniture, clothes, appliances, clothes, crafts, books, DVDS, sporting equipment, toys, etc. Coffee, doughnuts, muffins, and other baked goodies are offered  to soothe your belly at you load up your cart with all kinds of household goodies.
I hope you can join us. Here are the details:
Location: New San Juan High School 7551 Greenback Lane, Citrus Heights, CA 95621
Where on campus: Cafeteria, very easy to find, there will be signs.
Time: 7-2pm
When: TOMORROW, April 14th
Who does it benefit?: Getty Owl Foundation
Food/Drinks for sale
Weather? Who the heck cares, it is indoors. 🙂
I hope you can come tomorrow. The prices are great and there is such a huge variety for really anyone's taste and needs.
Thank you to Eileen, Shannon, Trina, Mitzi, Patti, and all the amazing students that have been helping everyone organize the chaos. 🙂 Thank you to the custodial staff for helping every rummage sale and working hard to make every event such a success.
Mark your calendars today, see you TOMORROW!!!!!!