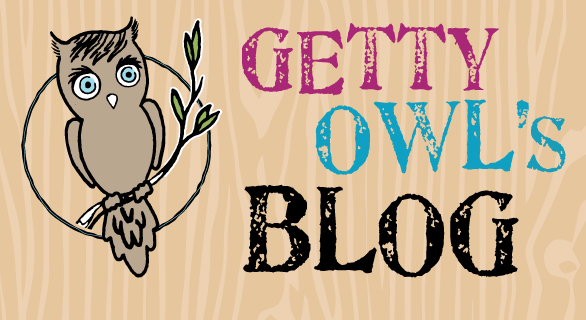 From Kate:
Stop by San Juan High School today for the 3rd Annual Getty Owl Rummage Sale.
Info:
San Juan HS-7551 Greenback Lane, Citrus Heights, 95621
7am-2pm
Benefiting Getty Owl Foundation
Furniture, toys, clothes, appliances, electronics, food & drink
And………the weather is beautiful!
Come on over now!
Thank you to Getty's Girls!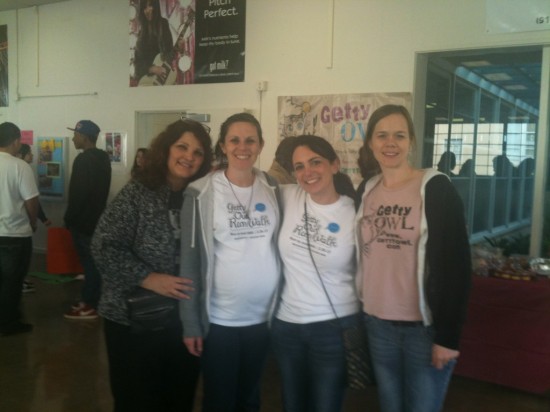 Thanks kids!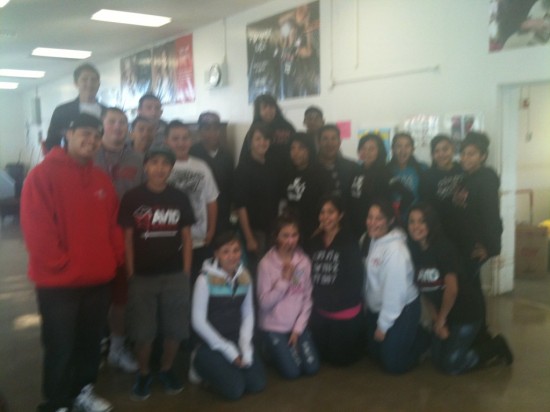 Yum Yum!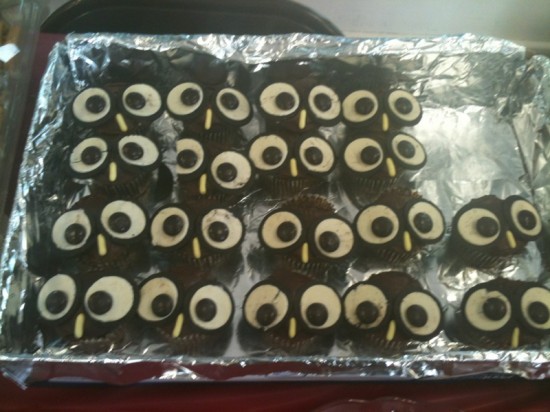 Super Cute!!!!!