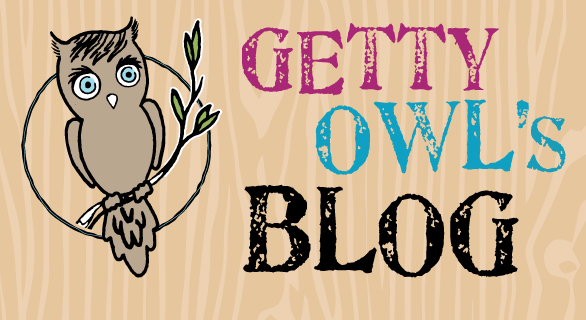 From Kate:
Mark and I for the most part need to keep Getty on a pretty rigid schedule or routine, however you call it. Give or take a half an hour here or there, but for the most part we are bound by treatments, feeds, and therapies that keep us in line for most of the day.
However, Getty and I have started a very fun mommy & Getty routine right after we wake from our nap that has fit perfectly between her next breathing treatment. We spoon in bed and watch The Jungle Book.
Originally she was not a fan of the story. Kaa the snake was a bit scary weird I think. His voice did make her giggle, but I don't think she appreciated the way he treated, or rather tried to eat Mowgli a couple of times.
Getty loves the songs in the movie. Great beats and easy to move her arms to while we dance. Our favorite is Bare Necessities. Baloo teaching Mowgli to just relax, chill out and not work too hard. A good lesson for us all.
I love this time with her. It is just her and I in her dark jungle cave.