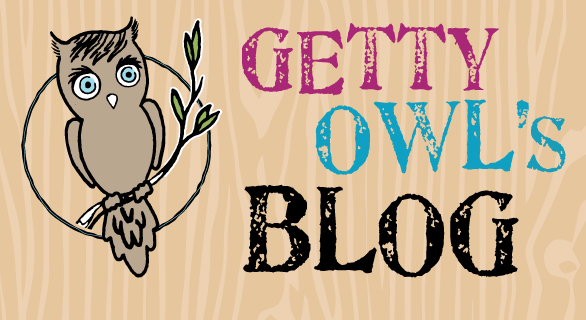 From Mark:
Ms. Gwendolyn Strong is quite the inspiration! You see, Ms. G is not only defying the odds each day, but she just finished her first day of Kindergarten at Washington Elementary!
Gwendolyn has SMA Type 1, just like Getty. She was born in October 2007, and hospitalized by December. There she stayed for her first Christmas, and went home soon after New Years.
Infant botulism, they thought. It wasn't until about 4 months later, Gwendolyn's doctors figured it out and her parents first heard those three cursed words: Spinal Muscular Atrophy. Suddenly, infant botulism sounded like a walk in the park.
Over time, Gwendolyn became full-time vent dependent (bipap) and has been in and out of the PICU. However, in that time, she has done many wonderful things, like travel cross-country, drive a power chair, visit Disneyland, and accompany her family on the beach. In 2009, she also inspired her parents, Bill and Victoria Strong, to launch sister SMA organization, Gwendolyn Strong Foundation.
Bill and Victoria were one of the first SMA families we contacted when Getty was diagnosed in July 2010. They gladly gave us input on launching Getty Owl Foundation in January 2011. Their personal and professional input was and has been invaluable.
Now, despite SMA, its complications, its hardships, the ever-present fear of potential illness, and the fact that Gwendolyn was admitted to the PICU for an emergency blood transfusion less than two weeks ago, Ms. G just finished her first day of Kindergarten. I know parents of healthy kids can be nervous on the first day of Kindergarten, so I can only imagine the knots in her parents' stomachs.
She met new friends, listened to stories, and got to hang her backpack on a hook. I'm sure that sounds like normal Kindergarten stuff to a lot of people, but to an SMA family . . . IT'S HUGE!
All too many SMA families can only dream of their child doing something as simple as hanging a backpack on a hook in Kindergarten. There's a little SMA angel, named Amanda, who earned her wings at age 21 months who always comes to mind first when I think of these things.
We are so happy for Gwendolyn, Bill, and Victoria. "It was a really emotional day for all of us. It went great and we're off to a really good start with the makings of hopefully a wonderful year for G," Bill said.
SMA comes with a lot of pain, turmoil, frustration, despair, and exhaustion, but triumphs like these help keep us going. Congratulations!