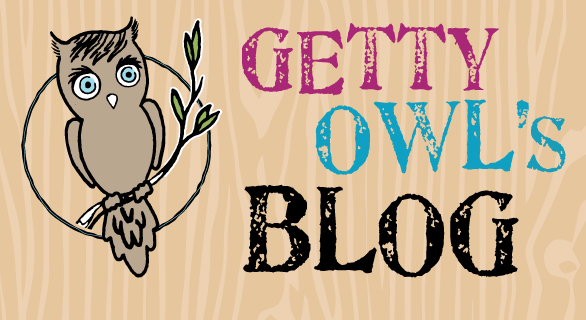 From Kate:
At some point over the Christmas break, Getty and I watched The Sound of Music. I really enjoyed it as a kid, even though I was never able to quite finish it, due to its duration. But you know Getty certainly did. She was glued.
Julie Andrews, hands down is one the best singers of all time. Her passion and animated songs are so very timely and beloved. So when it came on at some point in these past few weeks, well I thought maybe Getty would enjoy it, purely for the uplifting songs. SHE LOVED IT! I was so happy. Her eyes were glued to the TV and when Julie Andrews would hit those high pitches, she was just so excited. A few of the songs she liked more than others, as you can gather.
She loves Do-Re-Mi. That is one that her mama can hang with. I can also sing, (not good mind you) Sixteen Going on Seventeen. There were times during the movie when she would look up at me as if to say, "how do you know what they are about to sing mom?" That look is priceless. Then she goes back to watching the movie. She had a few meltdowns, as to be expected after a song was over. We are still working on that. Oh and she also really likes My Favorite Things.
But there was one in particular that completely got her attention. Since that night I have purchased the album and found the best Youtube version of the song for her to see and hum to. The Lonely Goatherd is the cat's meow right now, or maybe the goat's yodel. 🙂 I am doing my best to yodel, not quite how Julie Andrew's would have done it, but I am trying my best. Getty LOVES this song and add a few puppets, SOLD!
So I am guessing perhaps Getty and I will be getting into music theater soon. I will need to find another fun musical for her to swoon to, just like The Sound of Music. Suggestions are very welcome.
Here is the best video I could find online of the song. I give you The Lonely Goatherd. 🙂
We hope 2013 brings happiness, warmth, serenity, openness, love, friendship, and humor.