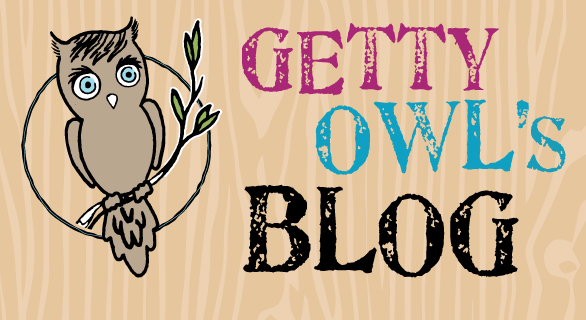 From Kate:
Sometimes you have moments that make you step back and wonder "how could this be true?"
When Getty was first diagnosed at 4 months, our family was lucky enough to receive an interview by one of our local TV stations that leant their ear and their time to showcase the heartache we were going through. But most importantly the awareness for SMA that we felt was so vital at that moment. The shock we felt with the diagnosis made us instantly want to tell the world about this horrible condition. We were given that time and we were so incredibly thankful.
Fast forward: The camera woman that filmed our interview in 2010 now just happens to work for the same school district as I did for the last ten years as a teacher. It was not until a phone conversation that we both connected the dots. It was a really comforting conversation.  I was excited for her to see Getty after almost two and a half years.
Rebecca's goal was to interview our story while connecting the story with a program that was going on at New San High School, the very same high school I taught at for ten years. Earth Day was coming up and it was a perfect time to showcase a program that we have had on campus for a considerable amount of time. Headed by Kendall Macgregor, the Community Transition Program, the adults enrolled are learning life skills. They have been recycling at the high school for years and they used the money earned for all kinds of reasons. In the last two years, they have donated some of their funds to Getty Owl Foundation.
We are so proud of their hard work and their willingness to use their hard earned money to donate to helping the fight against SMA.
A video was created by Rebecca yesterday and we wanted to share. It was a very emotional day when Rebecca came but I was also so excited for Getty to show how she is beating the odds.
The bubble Mark and I have created is stable, functioning, and helps Getty thrive. There was a moment in the interview that I became very emotional and I wanted to explain why because to me it is worth noting.
I had a moment to explain how fortunate we are to have an SMA community that helps us care for Getty. It does take a village and I think sitting in front of the camera, I had flashbacks of times in which we needed to make split second decisions and had we not had a conversation on trouble shooting emergency situations, it is very likely Getty would not be with us. We continue to learn from families all over the United States and it is my hope that our family in some way shape or form have been able to contribute in some way as well.
We would like to thank Rebecca Leroux for the interview and for her thoughtful video. Rebecca you have given us another opportunity to educate and tell Getty's story. We would like to thank Kendall's awesome kids that believe in making this world a better place and knowing that helping others is the best gift anyone can give of themselves.
Thank you all so very much.
Here is the video, click HERE!