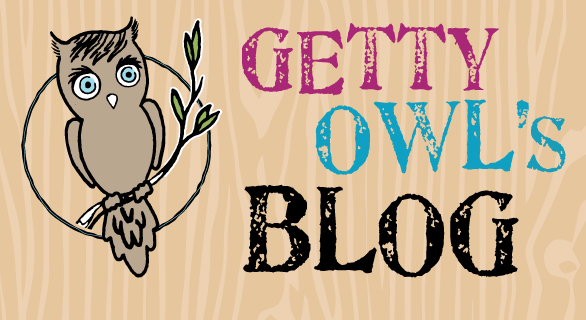 From Kate:
August is national SMA Awareness Month. Since we created the Getty Owl Foundation we have tried to find ways to spread awareness locally and nationally and really to anyone who was willing to listen.
So since August is almost here, I thought "let's just start talking about it now."
We have 2 events locally happening and one nationally, maybe even internationally.
I will go in order:
1) The last few years we have mailed out free bracelets and SMA facts cards to whomever would like to help spread SMA Awareness. So we are going to keep on, keeping on. If you are interested to receive a SMA Awareness Bag, just email us at hoot@gettyowl.org. Simple as that. All we ask is that you spread the good word and help us make others aware of the #1 genetic killer of young children. We would certainly appreciate it! Last year I mailed out 100 bags and I hope to mail out even more this year. Every bag mailed brings an even bigger smile to my face.
2) Saturday, August 3rd at 7:05pm we will again be partnering with our local Sacramento Rivercats Baseball Team to have our annual fundraising night for Getty Owl Foundation and to spread SMA Awareness. We have all of the tickets to mail out. Simply email us at hoot@gettyowl.org. Tickets are $17 a piece. Children are free unless they need to occupy their own seat, then you will need to pay a ticket price for them as well. Their policy is 23 months or younger are free. Email us if you are interested. There is a special way to pay and a special way to figure out where you will sit as well. We do not get credit if you go to their website and buy tickets. We hope to hear from a lot of local peeps. In the last few years, the game has been a blast and we have really enjoyed meeting new families supporting Getty Owl Foundation and SMA Awareness.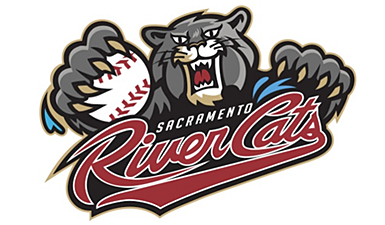 3) Saturday, August 17th is a new and really awesome event. Getty Owl Foundation was chosen as the charity to be highlighted at this year's 8th Annual Guac Off.  Tickets are FREE, however space is limited. The Guac off is locate at The Urban Hive
Interested in taste testing the best Guac in town? Get your free tickets HERE!
For more information go to the link above "HERE".
They will also be holding a great raffle from all kinds of local business.
As the event gets closer, I will post about it again with even more detail. Hope to see you there.