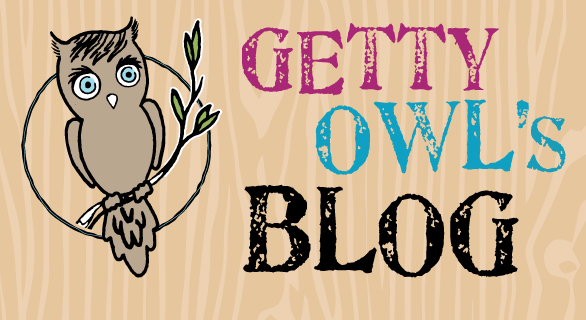 From Kate:
Three things. Dutch Bros and owners Nikol and Steve are just good company/people. Simple as that.
Getty Owl Foundation was chosen again this year to be the foundation for their Buck for Kids program.
This

Friday

, December 5th come by one of the three Dutch Bros. and buy a drink.
$1 from each drink will be donated to Getty Owl Foundation.
5289 Auburn Blvd Sacramento 95841
7445 Madison Ave Citrus Heights, 95610
8552 Madison Ave. Fair Oaks, 95628
Now you understand why I say awesome. When a good company and wonderful people get together, magic happens and we are so thankful to be on the receiving end of this incredible generosity.
If you stop by please tell them they are simply awesome! They do so much for the community and they should be rewarded with copious amounts of praise.
Thank you in advance for stopping by. They will be giving out SMA fact cards as well. Let's keep educating one person at a time.