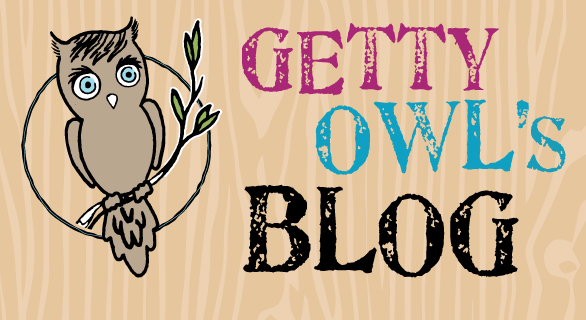 From Kate:
Time is certainly jetting by us at the speed of light. So many memories created and cherished throughout the spring and summer. I have been so guilty of not getting to the blog and talking about all of them. Something incredible will happen and then while I would like to post about it, something even cooler happens. I guess you can say we have all been under a huge stack of awesome. Stopping to write about it has just been difficult.
So I used what movie skills I currently have (which is almost none) to create a video of Getty's Adventures. Some huge highlights of the past 6 months:
-Turned 6!
-Movie Days with friends. Zootopia, Finding Dory, The Secret Life of Pets.
-Kindergarten was so amazing.
-Spending time with fur brothers.
-Easter fun.
-Make A Wish meeting!
-OMG a week at Disneyland!
-Met all different cast members.
-Went swimming in a big pool.
-Sunbathed beside the big pool.
-Got VIP status at the Disney parade.
-Met baby KJ.
-Celebrated Mother's Day and Father's Day.
-Spent time up in the stander and sitting upright.
-Got a haircut.
-Listened to tons of music and books.
-Lost teeth and got cool presents from the Tooth-fairy.
-Reading on my own and out loud.
-Graduated from Kindergarten.
-Celebrated with my friends.
-Spent a week near the beach to relax.
-Enjoyed a few playdates and birthday parties with my friends.
-4th of July was awesome.
-Went shopping.
-Canned Pickles.
-Had a good time at the State Fair.
-Watching lots and lots of soccer!
-Loved time with family and friends.
That is a pretty stellar list, if you ask me. Getty was active, mobile, and just so social this year. We are so proud of her growth and independence.
Enjoy the video.
While Getty may have SMA, but SMA clearly does not have her.
Click below for video