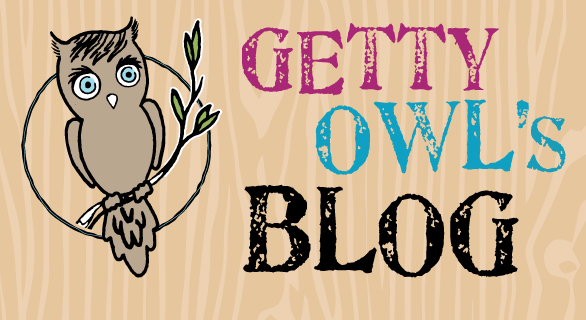 From Kate:
I am so happy to announce our 6th Annual Getty Owl Run/Walk is coming at you, Sunday, February 26, 2017!
More details to come, but for now, mark your calendar for our 6th Annual. We are so excited and are happily knee deep in all things planning. Over the past five years of our event you have helped us raise over $150,000 to help support families affected by Spinal Muscular Atrophy. Your dedication and support has helped Getty Owl Foundation send money into the direct hands of scientists and doctors on the front line of beating this disease. Thank you for your support!
We are and will always be a 100% volunteer non-profit. We depend on support from our local and national community and we are just so thankful for your support for these almost 7 years of our existence.
We have so much to be thankful for. Getty is now a 6 and a half. A first grader who enjoys books, reading books, and listening to people read books. 🙂 Our little bookworm continues to grow in her sassiness and relish in her friendships with her friends at school. We are so very proud of her and all of her accomplishments so far.
So stay tuned, more details to come, but for now perhaps you and your friends and family can consider joining us again for our 6th Annual Getty Owl Run/Walk.