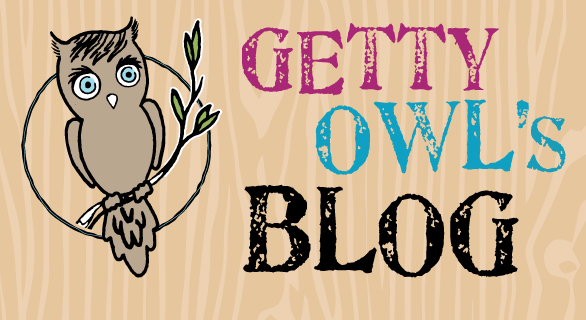 From Kate:
I got a call a few months back from what I would consider an incredibly awesome human being. Unbeknownst to me, I started a conversation with Clare Crawley, from the TV show, The Bachelor. We spoke about her family, we spoke about her tie to Spinal Muscular Atrophy, and we had a great conversation about what she could do to help families affected by SMA and how she can support Getty Owl Foundation to help make a difference.
She then began to tell me that she will be on Who Wants To Be A Millionaire and that she had chosen Getty Owl Foundation as her charity. "Um, What?" is basically what came out of the mouth. What an amazing opportunity to be able to talk about Spinal Muscular Atrophy on a national stage. I mean, how many ears is that? 🙂 So many!!!!!
So I am here to announce that you can watch Clare Crawley tomorrow, Thursday, December 1st on Who Wants To Be A Millionaire.
Here is a LINK to find out tv stations and times.
On behalf of our family and our entire board and volunteers of Getty Owl Foundation, we offer a HUGE thank you to Clare Crawley for choosing Getty Owl Foundation as her chosen charity. It is because of awesome people like you, that we can continue the work that we do.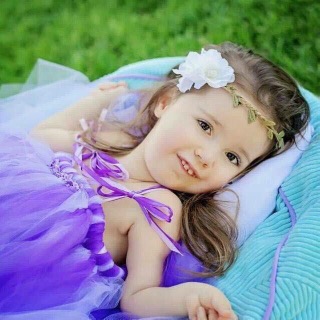 We are heartbroken to learn that Falynn, the beautiful daughter of our friends Rian and Gonzalo, has passed away. SMA claimed Falynn's life and tore into the hearts of her family and her "extended" family, the SMA community.
Falynn, about a year younger than Getty, was vibrant and full of life. Falynn was a charming and happy little girl with a zest for life. She was and always will be a shining example of resilience and beauty.
Falynn inspired Gonzalo and Ryan to launch Falynn's Wings, a nonprofit helping those with  spinal muscular atrophy. They are dedicated and loving parents, charitable and giving people, and an inspiration to many. Nobody deserves this kind of loss and pain.
We are deeply saddened and send all our love as we grieve with them and try and make sense of this wicked disorder.
Please keep them close in your thoughts and prayers.
We will miss you so very much sweet Falynn.