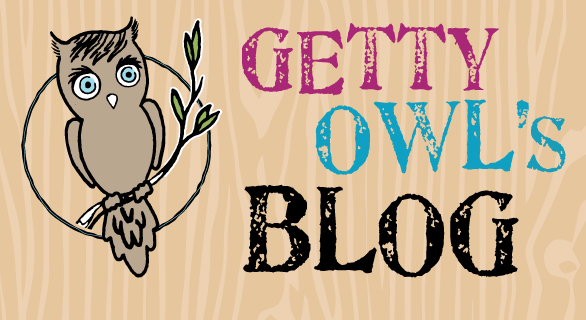 From Kate:
Ever since Getty was little, she has always enjoyed watching some form of dance. Music is also one of her favorites. It really doesn't matter what, honestly, she enjoys the beat, the motion, and the costumes that come with any production. When she was just over two years old, I got a performance of The Nutcracker for her to watch and she was instantly glued to the screen. Her eyes jumped around with the ballet dancers and she would smile when there was an exciting change of music. As November rolled around that year, I started to ponder whether we could actually go to a performance of The Nutcracker.
We are so fortunate to have an amazing ballet here in Sacramento. The Sacramento Ballet is absolutely extraordinary. To the dancers, to the production, to the music. They do such an amazing job of putting on a top notch performance. With that said, I started to work on logistics.
Having a child with a fragile immune system, complicated needs, and an overall consumption of details, I initially was a bit worried about whether we could pull this off. After speaking with the rep on the phone (I think I took up pretty much her morning), I was convinced that we could make this work.
Our first trip was in 2013 and we have been back ever since. Actually now I think it if fair to say that we wouldn't miss it! It is tradition!
I would like to first thank the Sacramento Ballet, the Sacramento Community Center Theater, and all of the staff that seriously help make our time so memorable.
For us, it is not just buying tickets to a ballet. It is so much more than that. It is having a safe entrance and exit for Getty if we need to make a quick getaway in case of an emergency. It is working with a staff that understands that we need a bit of flexibility by way of seating Getty just right so she can see and be comfortable. It is the seating in the first place, that allows anyone needing accessibility to have literally front row access and great visibility to see the amazing performance. There are moments when I can stand back after an experience out with Getty and say, "These people just get it!" And this is that time. Thank you all.
Getty always wears a super fancy dress. It is always a special day for her to hear all of the voices in the theater before the performance. See all of the pretty dresses so many women and children wear for the special day. The curtain and stage is immense and I know she gets a kick out of being at such a special place. My eyes are always locked on her as the curtain goes up. Her eyes show that of wonder, elation, and such intense approval of this day. It is so beautiful to watch her. She sings along in certain places and it is obvious what parts she enjoys more than others. Her heart rate jumps during certain parts as well as long squeals of approval. It is breathtaking to watch her eyes pop out of her head when the nutcracker comes to life. 🙂 The constant change of music and scenes are just so cool to her. It is so fun to watch.
Intermission is NOT so fun. She immediately cries and is pretty inconsolable. But you see, this is Getty's world, so dancers and the orchestra are not supposed to need time to rest. 🙂 Once the curtain goes back up she immediately forgives them. 🙂
So this year was no different, Getty loved it and we will be back next year.
Traditions are awesome! 5th Anniversary coming next year. So excited!