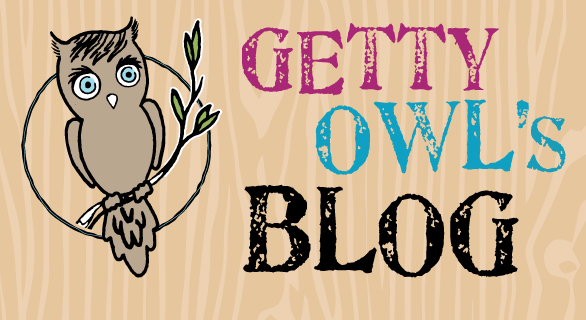 From Kate:
I would like to start by saying, the SMA community is one of ultimate support. We all find ways to help each other. Mental health, care strategies, sharing personal testimonials, offering a supportive ear, making gadgets, building ramps, sharing supplies, suggesting positional aides, etc. This is an incredibly short list on how SMA families have found ways to lessen the load and care for each other. While it is true that we all know our kids better than doctors, having fellow SMA virtually to lend support is like having an extended family around the world.
I would like to thank two individuals who came up with an amazing giveaway for our community. The idea was to make and giveaway ear pillows like the one Getty is using in this picture. Ear pillows are such a game changer for kids and adults. Speaking from our experience, Getty cannot use regular pillows because they smoosh her ear. Because she is non-ambulatory, she doesn't have the ability to move her head and so a smooshed ear can not only be uncomfortable but it can also cause pressure sores and skin breakdown. Ear pillows have a hole in the middle, so her ear is clear from any pressure. They are so amazing!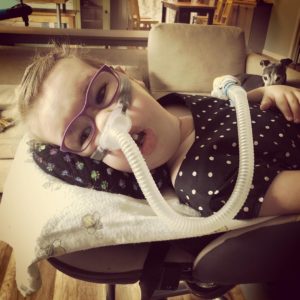 These two amazing people saw a need in our community and they are filling it with this giveaway, Getty Owl Foundation is just a vehicle for distributing the pillows. 🙂 Please join me in thanking Nancy Boman and Teri Taylor.
Thank you both for finding a way to make a difference for our loved ones. Thank you for you time and resources to make 50 ear pillows! We are so thankful for your willingness to help others.
Again, I know this goes without saying, but this giveaway is for the betterment for all persons living with SMA. Thank you for understanding.
For those interested, email us at hoot@gettyowl.org:
Name
Age
Address
Attach a picture of you or your family member so we can make a collage with all of the recipients.
These is no deadline. Once we hit 50, I will update this post to announce the recipients.