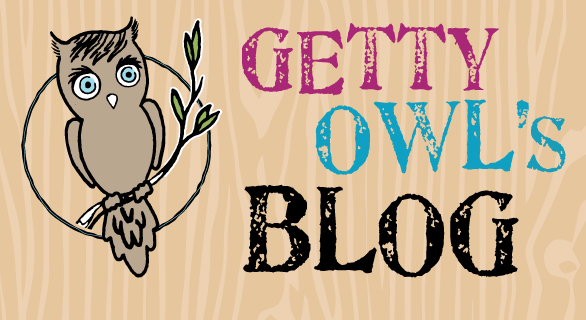 From Kate:
What a terrific group of dads! Thanks to everyone who entered their dad/husbands! You are all so lucky and fortunate to have such committed and loving guys in your lives.
Getty cannot wait to celebrate with her special guy as well. Their relationship is unique to anyone else in her life. She seems to giggle just a bit louder, snuggle a little bit tighter, and beam from ear to ear when dad arrives.
Happy Father's Day to all the extraordinary dads out there. Thank you for giving it all you've got.
To the following dads chosen, enjoy your Kayla Jean Cookies! We hope you have a very special day with your family.
Glen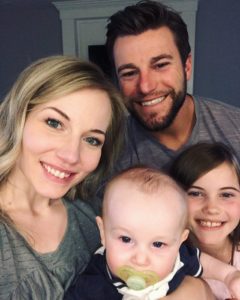 Daddy is fun and gives good snuggles!
Dad Davis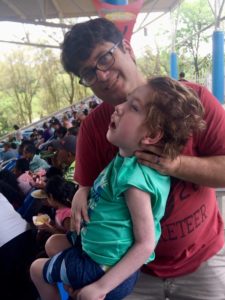 Makes me happy and loves watching robot, dinosaur, and superhero movies with me.
James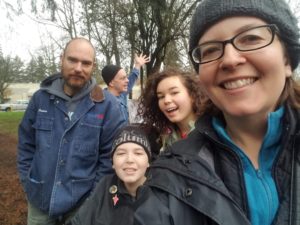 Thoughtful and a super dad!
Chris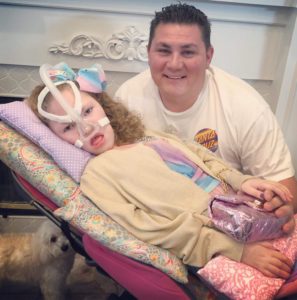 Dad is amazing! He protects me, brings me presents, and takes me to Disneyland!
Matthew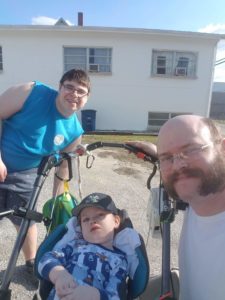 He is committed to us, brave, patient, and is truly amazing!
Jon
Gene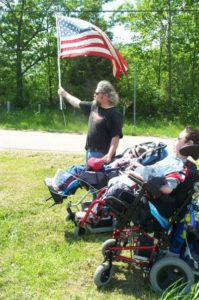 The "Gene if all Trades"! He is caring and so thoughtful.
Tracy
Richard
Kevin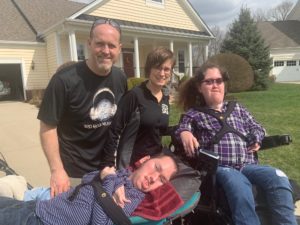 He is our hardworking dad, master musician, and always takes time for us.