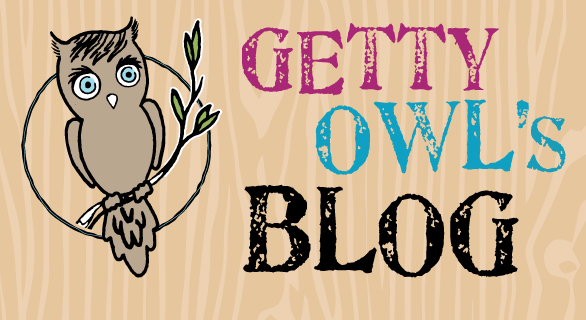 From Kate:
In roughly a month, Mark and I will be celebrating five years of marriage. From the moment I met Mark I knew I was spending time with a wonderful man. He is engaging and when we would go out on dates I knew that to him, I was the most important person in the room. He is patient and he is deliberate in his word.
I remember when we found out about Getty's arrival, we both were a bit shocked, but I think inside we both were so ready to become parents. As the months went on Mark went to every appointment, participated in every parenting class, and also was willing to rub my throbbing back in the last months of pregnancy. Mark has always been present and willing to lend a hand. We were a team.
In the labor room, he as there, actively making sure I was comfortable and coaching me along the way. We were a team.
Getty's arrival has not changed Mark, it has just made him an even better husband and now father. The characteristics I have always appreciated in him have become even more apparent.
He is an amazing father. After going back to work after 6 weeks of maternity leave, he and Getty created the "Daddy & Getty Club". A very exclusive club that developed a mutual love for one another. So exclusive in fact that there were times when I would come home from work and Getty would look at me as if to say, "Mom you need to wait your turn, I am with Daddy right now." It melted my heart.
Mark is conscious of Getty's needs and he is always doing his best to give her and I love and attention.
Our marriage has obviously been tested with a diagnosis of SMA. Can you nurture a marriage and a child with the same kind of care? Can two individuals who are equally consumed by grief, take care of each other? I can say this much as of right now, I wouldn't want to be going through this journey with anyone else but Mark. He is Getty's favorite guy, and he is my teammate. We are doing this together and I appreciate his love for both of us.
Five years ago I agreed to be a part of a team, but at the time I was not sure what that entailed. Now it is obvious what it takes to stand together and walk this journey together.
Mark, I thank you and I love you.