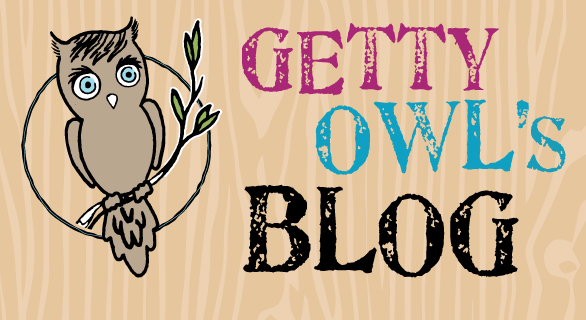 by: Stacey
I have another exciting and easy event to tell you about!  If you like frozen yogurt, then this is right up your alley.  If you don't like frozen yogurt…you can get a cup full of toppings!
Visit the Big Spoon Yogurt at 3644 J Street in Sacramento, CA on Thursday, October 21st between the hours of 2pm to 9pm and have a portion of your sale go directly to the Storm family!  Between 30 and 40% will be donated based on the number of people who visit.
For this fundraiser you need to have your Big Spoon Yogurt Fundraiser Card in hand or the purchase will not count.  Where can you get your hands on one of these gems?  Emailing me staceyball@gmail.com of course!  We will also have cards at GETty Crafty at Fremont Park so don't forget to pick one up!!!  It's an easy and delicious way to show your support!