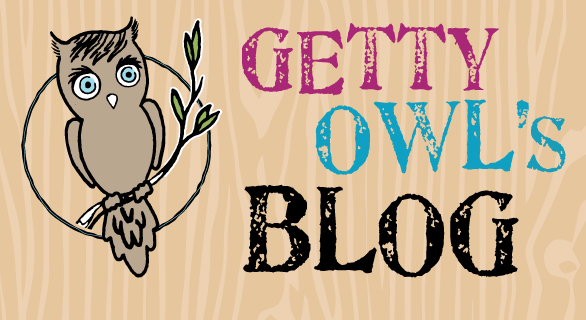 From Kate:
When Mark and I decided to start a blog in honor of Getty, we knew that there were going to be times in which it was going to feel too difficult to write. We knew that we would probably do a terrible job of accurately explaining how we are feeling or thinking. But we knew that this blog was our way of keeping our family and friends updated on our journey. We have figured out pretty quickly that Team Getty has become not just a few individuals, but hundreds of people who are following our journey. This is one of those posts, so please bear with me if I do not gracefully articulate my thoughts.
Getty's surgery is scheduled for 2:30pm tomorrow. We have spent the last three days prepping our beautiful girl for a really big surgery.  And even prepping her and making sure she is acclimated, still doesn't mean that everything will be fine. The disease just takes. This disease doesn't care if you do cough assist, doesn't care if you love your child and would do anything for them, doesn't care if you have gone to great lengths to make sure she has the best doctors looking after her; this disease doesn't care. I hate SMA.
Our little owl has been nothing but understanding throughout this entire process. She has been her smiley, spunky self without fail. She is a trooper and we are so incredibly proud of her. She looks at us with so much trust. Every new nurse or doctor that comes to meet her she welcomes them with a sweet smile.
Rightly so, we are nervous, at some point tomorrow we will have to let her go and allow others to take as good of care of her as we would. That is so very scary to me, but I am comforted that this surgery is for the best. This procedure will give Getty some safety from an unrelenting disease. Our prayer is that it will give her and us more wonderful time together.
I wish SMA was cured. No parent should ever have to go through this. No parent should have to make these kinds of decisions. No child should have to have their health compromised. It is just plain cruel. That is the only word I can think of to define it.
I look forward to being reunited with my little owl. I look forward to more snuggles and singing at night while we cuddle in bed together. I look forward to being home together, without any talk about procedures, statistics, or scenarios. I look forward to being a family underneath our own roof. Soon enough…………