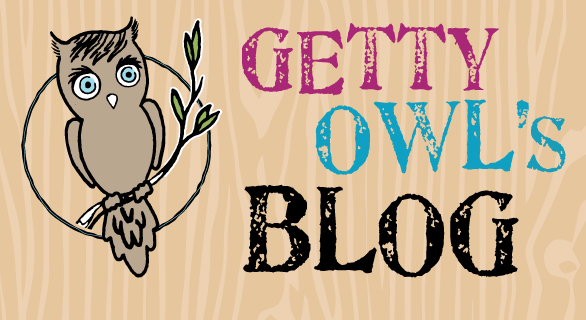 We thank you for following our journey and supporting the cause. We would not be where we are today without the generous outpouring of love, kindness, and support from so many wonderful people around the world!
Thank you to our families, friends, neighbors, the SMA community, our doctors and nurses, and all those who have contributed in any way to helping Getty Owl, raising awareness, and finding a cure for SMA.
Have a Merry Christmas and Happy Holidays!