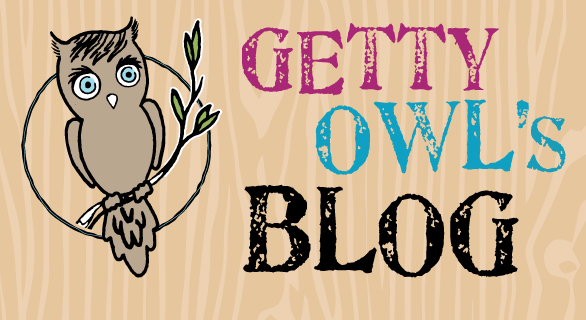 From Kate:
Fantastic, Getty is in the finals!
It comes down to two of the cutest babies in Sacramento and Getty is one of them. I am freaking out as her mommy! This is so incredibly AWESOME!
We can't thank you all enough for voting for this entire week. You all have busy lives and still you took the time to vote for Getty. Thank you!!!!!!
Alright let's bring this home and vote just ONE more time TODAY. Could you please give Getty the last vote she needs to become Sacramento's Baby Idol? Thank you all, this is simply amazing!
*sidenote: I just voted and the old date (Thursday)is still there, but once you click on the button it is the final vote, I think they forgot to update the date.
SMA awareness in this community would just be priceless and so powerful!!! Help Getty make it!!!
10 Comments
(+add yours?)
---