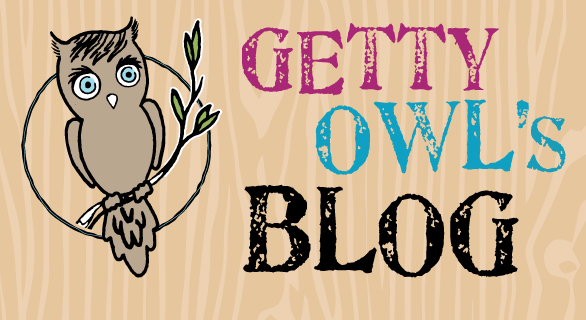 From Kate:
I uploaded a few videos of Getty.
The first video is of Getty of course. We wanted to make sure we captured her sweet "Bert" giggles.
The second video was captured last night. We put Getty into her arms slings and we helped her play with her tambourine. Mark played and sang along with her. Then at some point she literally fell asleep and Mark kept playing and singing in the hopes not to wake her. Yesterday she didn't sleep as much as she usually does for her nap, so at this point she was beat.
Last video is her first encounter with Grover from Sesame Street. I bought her a Grover puppet for her upcoming birthday and I couldn't stand it, I had to let her play with it already. I hope she has presents for her birthday, because this mommy can't keep anything a secret.
I hope everyone is having a great weekend.
6 Comments
(+add yours?)
---