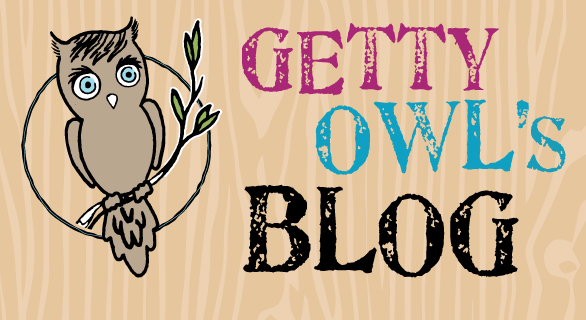 This giveaway is a BIGGIE!  As most of you know we are awaiting the release of a wonderful album by Angela and Alex Dezen of The Damnwells.  This album is called "Sweet Water Child – Lullabies for Getty." 
Angela and Alex have been pouring their hearts into this album and we can't wait for the release…which will be VERY soon I promise!  Since we couldn't purchase the album today, I thought why not make it SUPER exciting and give you just a little sample.  Something to wet your whistle and make you crave the release of the album even more.  So, I present to you my personal favorite song on the album, "Sleepright Dreamkeep."
Seriously amazing right?!  In the upcoming days we will be talking about the album a bunch and hope that you will help us spread the word.
Now, for the exciting giveaway!  One of you will win a gift card for iTunes for $100!!  That means, you could buy 10 copies of the album!  All you have to do is leave a comment letting us know how you will support the "Sweetwater Child – Lullabies for Getty" album.  You have until midnight tonight PST to enter.  The winner will be selected via random number generator and announced on the blog tomorrow.
Don't forget to Like us on Facebook and follow us on Twitter!
39 Comments
(+add yours?)
---