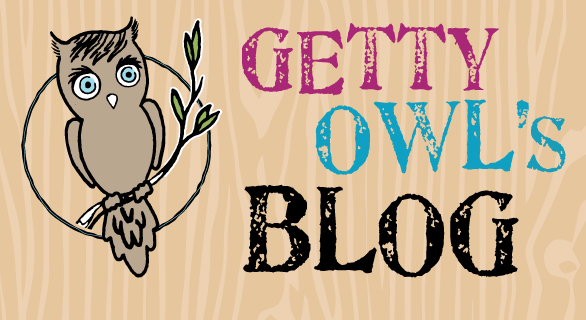 This is one of the last two giveaways!  I hope you have been keeping up and stay with us till the end.  This item is brought to you by Katie Jean!
This quilt is called Disappearing Nine Patch.  It is made from a new line of fabrics called Sweet Menagerie by Melanie Hurston.  She is one of my favorite fabric designers from Australia.  This little quilt measures 17 " x 17″ and would be perfect for a new baby or for a very lucky dollie.
To enter, just leave a comment!  Deadline to enter is midnight tonight PST.  Winner will be selected using random number generator and posted on the blog tomorrow.
All items from today's giveaway have been generously donated by crafters.  Please take a moment to visit their stores and see if something catches your eye!
18 Comments
(+add yours?)
---