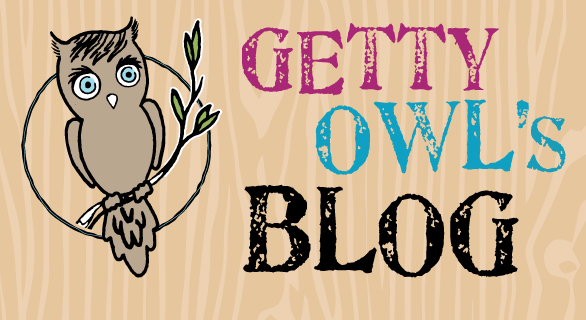 The next item in our birthday giveaway is the Pandora's Box Scarf by Scarf It Up.
Pandora's Box, i.e. my yarn baskets, flew open and a new line of scarves was born. They are sassy, and elegant at the same time. Each scarf is unique and a piece of wearable art!
Designed with a combination of specialty yarns, each scarf is approximately 70 inches long, including the fringe. It is knotted in 5 places to showcase the design of the scarf.
This scarf  is in shades of purples. royal blue, silver, black and navy blue. One of the yarns is a black and silver metallic combination and another yarn is checked, which changes the texture of the scarf.
Entering is easy, simple leave a comment on this post!  Deadline to enter is midnight tonight PST.  Winner will be selected and announced on the blog tomorrow.
All items for the giveaway were donated by each crafter.  Please take a moment to visit their stores and see if anything else strikes your fancy!
15 Comments
(+add yours?)
---