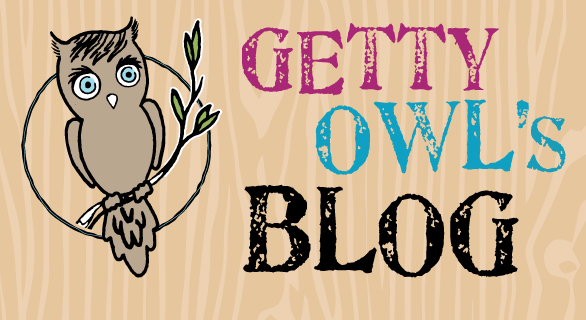 Oh my heavens people, you all are AMAZING!  I've had so much fun throwing this virtual birthday party, and seriously….today is a day when I just think technology is wonderful.  The fact that we were all able to come together on this wonderful day for this wonderful girl is just absolutely awe inspiring.
Also, haven't we had the most wonderful stuff to giveaway?!  You do know that as of this post going live there is still 2 more hours left to enter all the contests??!!  You also do know that you can enter each and everyone of them right??!!  Most just require a simply comment!  The grandest prize of all just requires a simple video or picture!!!
Thanks again to all the wonderful crafters that donated their handmade items today!  Here is a list of everything we are giving away in case you missed it:
Giveaway 1: Flip Mino HD 8gb Camcorder with case!  Remember, if you have posted a video or picture somewhere for us to see, but sure you have left a comment on this post too in order to be entered!!
Giveaway 2: Necklace from Jenny Trinh
Giveaway 3: Owl Print from Marty May
Giveaway 4: Owl Paper Weight from Why Girls Go Astray
Giveaway 5: Pandora's Box Scarf from Scarf It Up
Giveaway 6: Massage Gift Certificate from Kerri Threulsen
Giveaway 7: Cart Cover from No More Nasties
Giveaway 8: Hair Clips from Couture To Cure SMA
Giveaway 9: Robot Plush from Lauren Smash
Giveaway 10: Necklace from Revitalized Vintage
Giveaway 11: Gift Certificate from Say What Creations
Giveaway 12: $100 iTunes Gift Card for supporting "Sweet Water Child"
Giveaway 13: Purse/Keychain/Headband from Bottle of Clouds
Giveaway 14: Quilt from Katie Jean
Giveaway 15: Owl Necklace from Shannon Sweeley
There you have it!  Don't waste anymore time here, gets to entering!  Let's all sign off with a HOOT HOOT as we wish Getty the happiest 1st Birthday a girl could ever have!
11 Comments
(+add yours?)
---