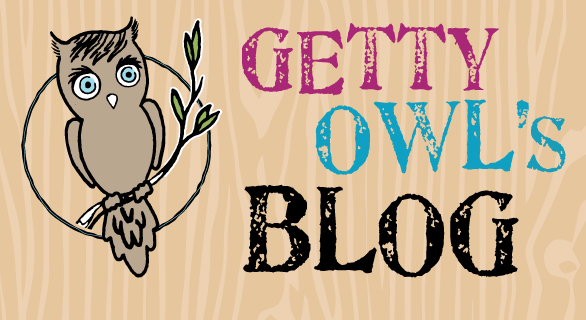 From Kate:
Okay we are back into the swing of things. It is Wednesday and I have a lot of catching up to do for our SMA Warriors who will be gallantly running the CIM in December.  Tonight I will be introducing 3 more amazing human beings ready to take the challenge for our Miss Getty as well as helping to raise $10,000 for research so we can help cure this horrible disease.
Every day we seem to get one more runner and then another. You are all so awesome and we are so glad to have you aboard.
Runner #1
Will Squires
Age: 25
DOB: 4/22/85
Favorite Colors: Red, Black, Green, Orange
Hobbies: Soccer, Reading, Weight Lifting, Bike Riding, Softball, Listening to Music, Watching Movies
Interesting fact about yourself: I graduated with my teaching degree following the 27+ family members in the teaching field currently.
Have you ever ran a marathon: Ran one with my mother when I was three. Always taking time out of the run to catch lizards.
Had you ever heard of SMA? Not before January 2011
Bio: I was born and raised in a small town North of Reno, Nevada. Spent twenty years in the greater Reno area before moving to California to attend WJU. Graduated in 2009 with a double major Bible Theology & Liberal Studies with a Teaching Credential.
Runner #2
Kim Saunders
Age: 44
DOB: 10/10/66
Favorite Colors: pink, black, blue
Interesting fact about yourself: At one time in my life I had 9 Great Dane puppies, and 4 chihuahua puppies in the house, they were only a couple weeks apart!
Have you ever ran a marathon? No
Had you ever heard of SMA before Miss Getty? No
Quick Bio:
I have 4 daughters who were all volleyball players at one point. After my girls, I love my dogs Claire and Jorge. One of my favorite things to do is watch my grandson, Zykah. I look forward to fighting SMA by doing this marathon. Miss Getty is one of the most beautiful babies I have ever seen and it's time we find a cure!
Runner #3
Takoa Stathem
Age:34
DOB: 5/24/76
Favorite color: Red
Hobbies: Being outside, friends, reading, helping others
Have you ever ran a marathon: No, so far I have only completed a half-marathon.
Had you ever heard of SMA before? Started learning about SMA one day in July after getting a call from Kate.
Interesting fact about myself: My daughter loves running and Getty as much as I do and she is only 4! 🙂
Bio: I am passionate about learning and sharing what I learn with others. My friends are my family. Both my kids recognize Getty and think of her as their sister. Working for the foundation feeds my passion for helping others, marketing, and learning.
Will thank you for joining the team, Kim thank you for stepping up as a mommy, and Takoa who knew we would be fighting a disease together at our age, we've known each other since pre-school and I love you.