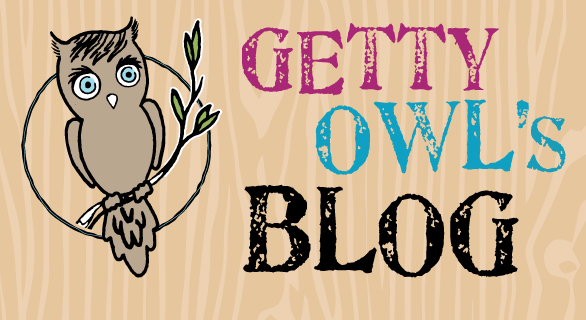 From Kate:
It is Wednesday, you know the drill. More and more runners stepping up to be a part of this challenge, experience, and journey. Every time I write this post I am always so impressed and in awe of what all of these runners have signed up to do. Raising money for research to help find a cure for SMA, raising awareness about the #1 genetic killer of infants, and raising the bar for our community. All of you commitment is very humbling, thank you all. Tonight I introduce you to Shiloh, Linsey, and Megan.
Shiloh Harrison
Age: 28
Birthday: Oct 22
Favorite Colors: Baby poop green
Hobbies: Refurbishing Antique Furniture, Acrylic Painting, Interior Design, Writing
Interesting fact about yourself: I have traveled to 14 countries, seven of which were in Africa (my favorite continent).
Have you ever ran a marathon: Nope
Had you ever heard of SMA? I had never heard of it before Morgan Saunders taught me about it.
Bio: I am currently an Admissions Counselor at William Jessup University. Prior to this I was a Youth Pastor and was living in Manhattan while attending Graduate School at New York University. I love to read, paint, journal, mentor, play basketball, and be with friends. I am excited about challenging myself to do something like this and hopefully help Getty find full healing and health!
Linsey Pearson
Age: 18
DOB: 8-5-92
Favorite Colors: Green
Hobbies: Babysitting & Riding my bike 🙂
Interesting fact about yourself: I am the youngest of five kids, but I feel like the oldest.
Have you ever ran a marathon: I have not but I would love to!
Had you ever heard of SMA? I have from my cuzzy Morgie
Bio: I come from a family of 5 kids, which landed me with 3 older sisters and 1 older brother. I love my family to pieces. I look forward to running the relay with my sisters. I think that it is cool to help Getty by running a marathon. I am glad to be a part of this cause.
Megan Frederick
Age: 23
DOB: 6-11-87
Favorite Colors:
Hobbies: Black n White:)
Interesting fact about yourself; I love people!
Have you ever ran a marathon: nope, never.
Had you ever heard of SMA?
At a photoshoot my husband did he met a beautiful little girl with the biggest, prettiest blue eyes. Unfortunately Little Getty was diagnosed with SMA, but ever since we found out about her and SMA we have been helping to fight♥
Bio: I am a wife of 2 years to a fellow runner Tyler Frederick, and have been blessed with a now 14 month old son and a baby girl due June 10th. Words can not express the love I have for my babies and God has truly amazed me with Zykahs love in return.  We are glad to partner to help this beautiful baby out. Go Team Getty! Let's help find a cure!
3 Comments
(+add yours?)
---