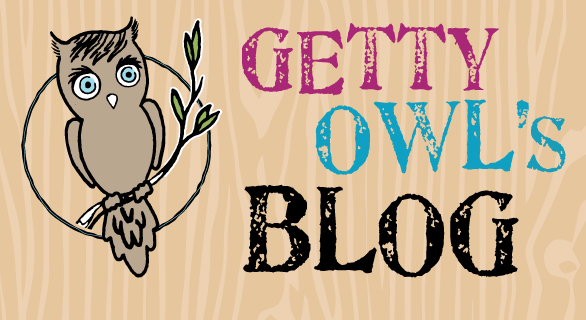 From Kate:
So I had every intention to talk about three more Team Getty Runners last night, but maybe you can guess why I postponed………….yep, Getty was so snuggly and we were really enjoying our time together.
Tonight's topic still has a sports theme but it is all about baseball. River Cats Baseball to be specific. May 24th will be Non-Profit Night at the ballpark and the Getty Owl Foundation was invited to be one of the organizations. People come from all over the Sacramento region to come see the River Cats play and we were so excited about getting even more SMA awareness out into the region. I always think that if one person knows about SMA they are bound to tell another and then another and then another. We will have a table at the game to pass out info on SMA and to help promote all of our upcoming events.
The outpouring of support to buy tickets was simply awesome. We were only asked to sell about 50 tickets and we sold over 130 instead. Thank you all for supporting us and purchasing tickets, looking forward to seeing you all there. I haven't heard yet, but if we sold the most tickets out of all the non-profits that night, we would be able to throw out the first pitch. So I told Mark to work on his throwing form just in case. 🙂
That night will also be very special for our family. Getty will hopefully, (cross all fingers and toes) will be coming to the game. We need to do a couple of outings before hand to just be comfortable, but our goal is to go as a family. She just got a special hat in the mail today. I think she is ready, what do you think?
So since this is going to be a fantastic night and a memorable game for our family  and foundation we wanted to celebrate by doing a giveaway for 4 lawn seats. Another great aspect of this giveaway is that this game in on a Tuesday night which means Kids Eat Free and the tickets are transferable, so if you can't make the game you can go to another.
So here is how you win, very simple indeed, just comment to this post and tell us your favorite baseball team.
For a 2nd entry option, include your favorite baseball memory. So for example, my favorite team is the San Fransisco Giants and my favorite baseball memory is when I got hit in the eye with a ball as a kid which left a wicked black eye. Another favorite memory is when the New York Mets won the pendant in 86′. Mookie Wilson hit that crazy ball along the 1st base line. Can't wait to hear your favorite memory.
We will announce the winner of the 4 tickets next Tuesday, May 10th at 7pm.  Good luck to everyone!
4 Comments
(+add yours?)
---