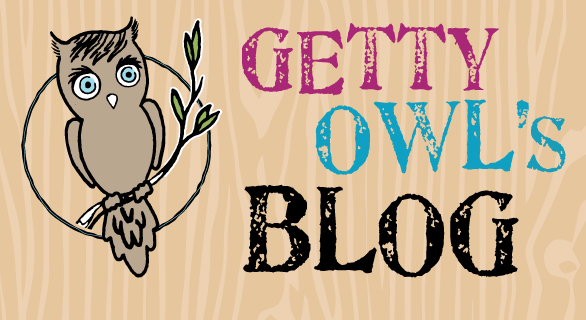 Hello everyone!  This is Stacey here and we are currently only 10 days away from the 2nd Annual GETty Crafty!  That said, it is time to start getting you pumped up for the vendors that will be on hand that day.  We have almost 90 vendors with a huge variety of wonderful items.  For the next 9 days I will be featuring 10 vendors each day as well as talking about our sponsors and other services that will be happening that day.  I am confident that this is an event you are not going to want to miss!!!
Without further ado, here are 10 of the vendors you will find at GETty Crafty!
A Beautiful Me Fashions
A Whimsical Impulse
Ali Jack Clothing
Ana Apple Designs
Audry and Ulric Accessories
Bodhi Henna
Bottle of Clouds
By Steffy
Cali Girl Collars
Cameoland
Come back tomorrow for some more sneak peeks into our event.  Be sure to link up to the vendor pages and check out all that they do!