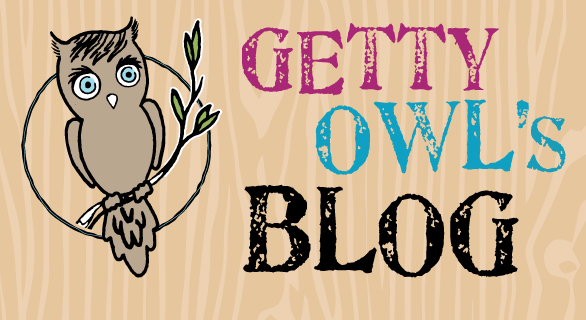 From Mark:
What a hectic day. Not a lot of change to report except that we are all managing to finally get some rest. I squeezed in a brief nap and Kate is napping now.
Getty's having a rough go of finding good sleep with all the poking, prodding, and lung treatments every 2 hours. Actually, she just woke up as I write this and she is apparently ready to watch one of her favorite shows on her iPad.
We're keeping her numbers up with full-time bipap respiratory support with oxygen bleed-in, and she' stable. They are still not sure if it is a bacterial pneumonia or viral atelectasis (collapse of lung tissue) in the upper right lobe. Either way, there's no reason to think she can't be back to her old self in a few days.
Thanks for all the love and support! Hoot hoot!
7 Comments
(+add yours?)
---