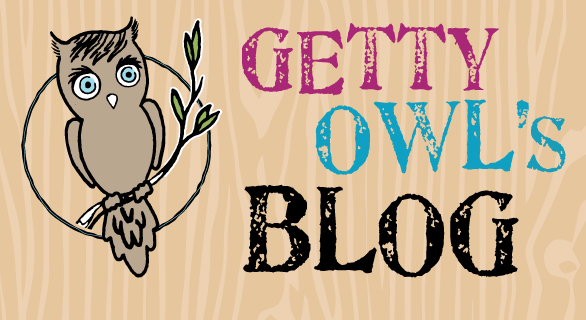 From Kate:
Last Sunday we had the absolute pleasure of helping to celebrate the 4th birthday of sweet Mr. Aaron. His parents have been a huge source of support and help with all things SMA and having them close in proximately has really helped us not feel so alone.
In fact on more than one occasion they have helped in an absolute pinch and we can't thank them enough for stepping in to rescue us.
So Mr. Aaron turned the BIG 4 and to celebrate his big day we were all invited to go ice skating. What an absolute blast we had. We enjoyed spending time with everyone.
The ice skating part was a little worrisome. Mark and I do not skate. The idea of holding up my body with a thin piece of metal was a little unnerving. But we drew straws and well I lost. 🙂 Aaron and Getty were all snuggled in their strollers and Aaron's dad, Robert and I braved the chilly rink and went for it. The skating rink was so very accommodating for us. They had a guide with us as we made our way around the rink. It was hard to skate side by side, so we kind of went in a single file skate off. 🙂 I was able to glance at Aaron's expression and I believe he was having a great time taking everything in. Getty too was absorbing the moment. I was a little worried about, well everything. All the what ifs, but you know what, once we got on the ice and I saw Getty's face light up, all was good. People would pass us and I watched her follow each ice skater. It was very cute. I pushed her from behind, so it made it difficult to really see her expressions, but I will say that I stopped a few times to check on her and she was so happy. A bit sassy I may add that mom even had the audacity to stop moving. Lesson learned. 🙂 She cooed as we made turns. Her eyes were full of wonder. A wonderful memory was created. I hope we can try skating again sometime soon. I think Getty really enjoyed it. So Aaron, we need to make another skate off date.
Happy Birthday to you, Mr. Aaron. You are the ultimate warrior and train engineer. We love you and your parents. Thank you for inviting Getty and letting us be a part of your special day. Ice skating rocked!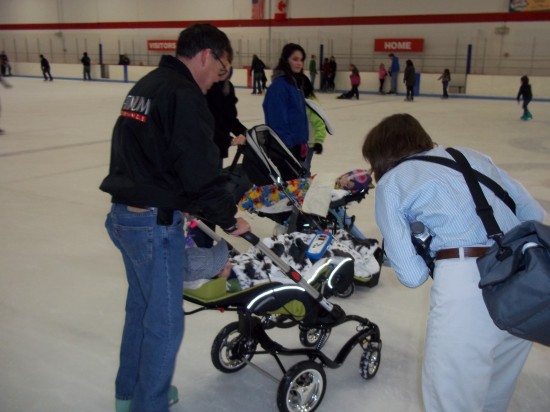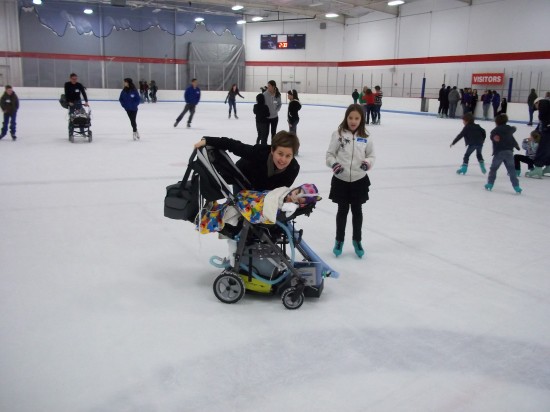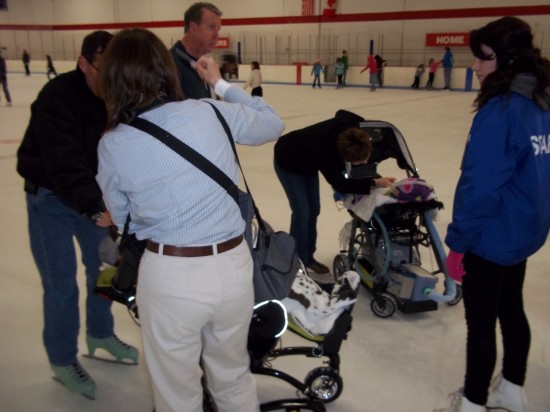 3 Comments
(+add yours?)
---