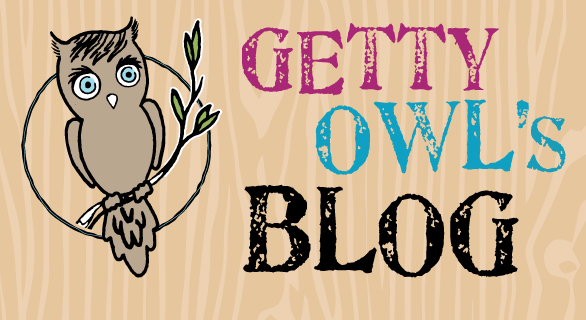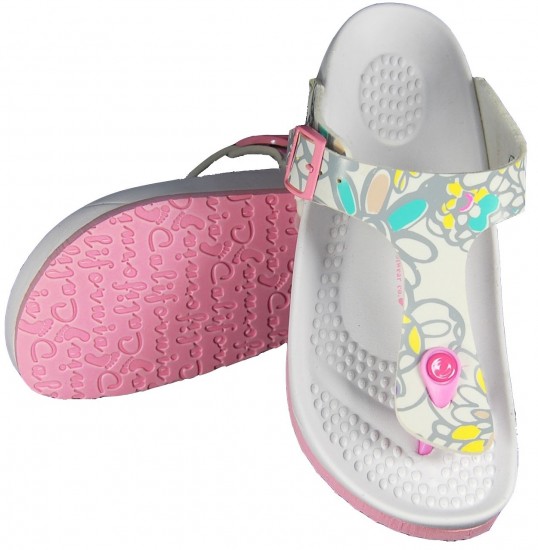 Good things always come in threes so we have another pair!
California Footwear Co –  Revive!  These slipper-like sandals are perfect for the beach, spa, or to revive your feet after a long day.  They are super lightweight with 334 massage bumps per pair to reenergize your feet with every step.   They're designed with the same ergonomic shape of our cork product which means a lot of wiggle room for your toes and a deep heal cup and great arch support.  Four styles in a variety of colorful man-made "veggie" upper.  Easy care and an "of-the-chart" fun factor!
Leave a comment below telling us who you will share with if you win more than one pair.  Winner will receive a gift certificate to pick out the Lightweight Beach Sandals of their choice.  Deadline to enter is March 26th at 11pm.
36 Comments
(+add yours?)
---