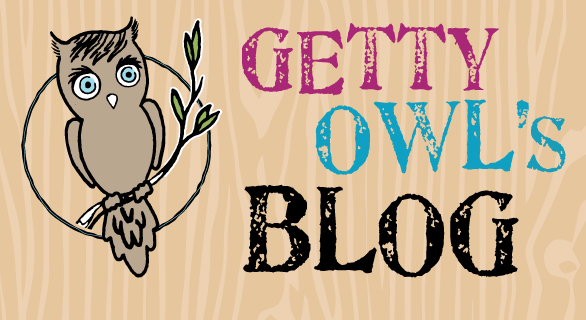 From Kate:
This entire weekend could not have been more beautiful in the Sacramento region. Just gorgeous! I hope that means that summer is coming soon, but hopefully with the same spring like temperatures. Sacramento can get HOT!
We ventured out on a walk on Saturday together. Since Mark works outside of the home now, it is hard to find time to get out after work and take a stroll as a family.
We got Getty all ready to go, Cooper was leashed and we took a similar route as Angie and I had done earlier in the week with Getty and Cooper. The dang duck pond is still under construction, so we went over to the park again to see if the swings were available, and the were. 🙂
Mark videoed while Getty and I swung for a little bit. She did really great the whole time. Very happy and she was able to control her secretions. Yippee!
So here is the video. You will hear a ladies voice in the background. She is failing to control her son from throwing bark at Cooper. That is another story all together. 🙂
One Comment
(+add yours?)
---