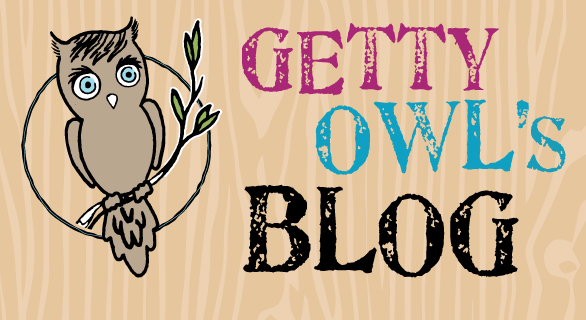 From Kate:
I have a feeling for any little one, getting their hair cut is a feat in itself. Moving around as you try to cut it just right probably makes for some incredible haircut creations.
For us, it is easier to have Getty's hair shorter. It is easier to maintain and it is easier for her to wear her bi-pap when she sleeps. So I tried once to cut it and it turned out horrible. The sides were good but uneven and then the back was longer than any other part of her hair. Just horrible. So I knew something had to be done. I needed to bring in the big guns. 🙂
Mindi has been cutting and coloring my hair for what over 3 years I think. Wow how times flies. She is very kind, generous, and talented person that has kind of been with me with the dx of SMA and the first months of shock, etc. She has always been a comforting ear. If you are in the Sacramento area and looking for an awesome stylist, you should really give her a call. She works at Salon Paisley.
So the last time I was in I asked her if she could come to our house and rescue Getty from my untalented styling. 🙂 She was very gracious and said yes.
So she came over today and it was such a fun experience. She brought Getty some stickers, which was super nice and cute. We set Getty up on her wedge an then we just carefully repositioned her however we needed to so Mindi could cut as even as possible. Getty was awfully quiet but i know she was enjoying the attention. She was also watching The Jungle Book, which also was another reason for her silence. She certainly likes to concentrate during all of her movie. 🙂
A great day indeed. Getty has a new do and it was nice to have Mindi come over and spend some time with our little lady.
Thank you so much Mindi for taking the time. I know you are a very busy lady.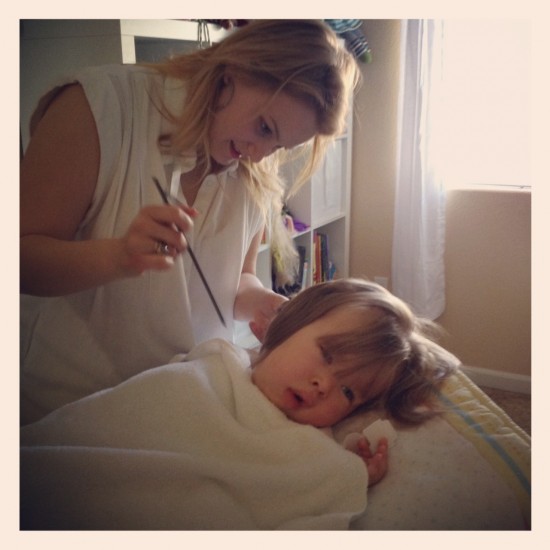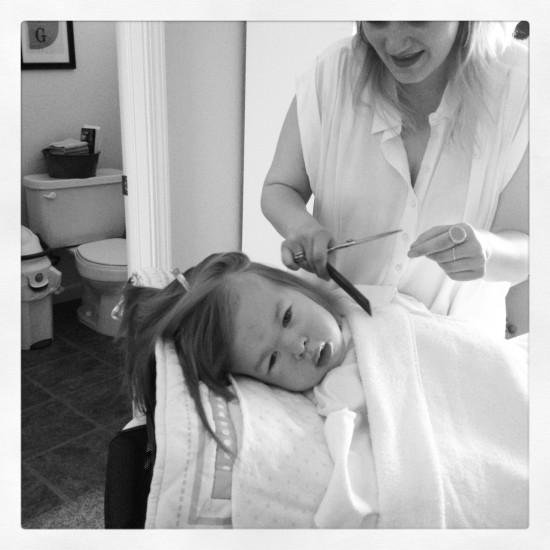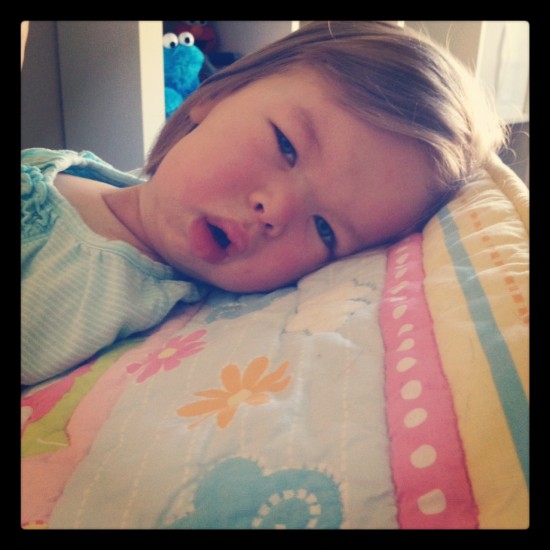 5 Comments
(+add yours?)
---