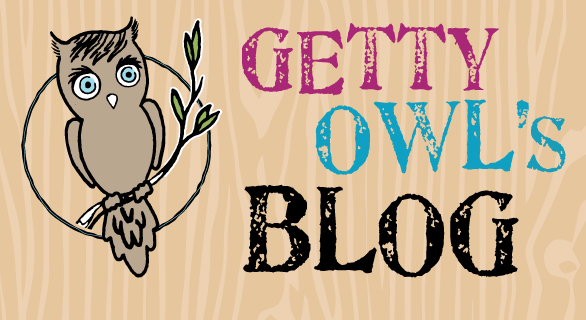 From Kate:
Before we head out on our nightly walk, I wanted to just update how the SMA Art Auction is going and to add our last event for August SMA Awareness Month, coming next Saturday at the River Cats, August 25th. Click here for all the details. 
Getty is already, ready to go!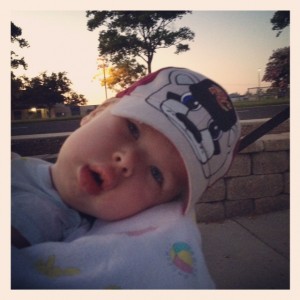 One thing I do want to add about buying the tickets is that you need to go through our link in order to get credit for Getty Owl Foundation. I have had many ask can I buy them the day of at the box office, and unfortunately the answer is no. But you can buy them online, print them out and bring them to the game that day. Make sure you follow the prompts on the events page. There is a button to click on, but there are also instructions to make sure we get credit for the purchase.
If you have yet to check out our SMA Art Auction, here is Day #1 and Day #2 of the art auction so far.
Day #3 will start on Monday, August 20th.
So I should have done this from the beginning but here are collages of all the artwork up for bid throughout our entire SMA Art Auction. Some items are currently up for grabs, while others will be showing later this week. Don't miss out, some of these items only have hours to go before they are snatched up to the highest bidder.