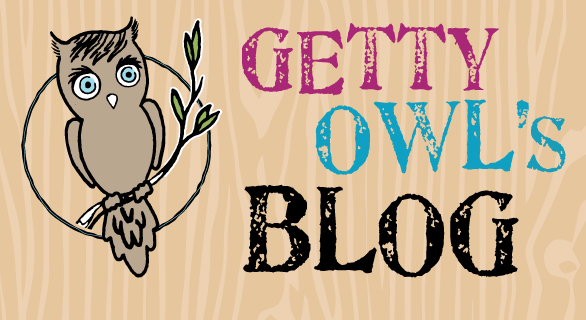 From Kate:
I decided to take a day break from our art auction. Getty and I had a wonderful morning with a dear friend, Aunt Patti and now we are off to nap and snuggle.
There is still time to look at and bid from Day #4 & Day #5! I hope you can take a minute to check them out.
Some of the art pieces did not sell on their particular day, so I think I will have one day called, "Second Chance Day". Since we all deserve a second chance, I want to devote one day for all those great art pieces that just couldn't find the right owner. So tomorrow will be the remaining pieces that have not been seen before as well as the second chance pieces.
Just like last year, this has been a lot of fun. I love wrapping up the artwork and sending them around the United States to people I do and don't even know. SMA awareness is spread, money is raised for the Gene Therapy Program at Nationwide Children's Hospital and the buyer has a really cool piece of artwork. Win, win all the way around.  Thanks to all the people that have bought an item so far. We appreciate it.
The only other event I wanted to plug quickly before I dive into Getty's bed to snuggle her is the River Cats Game night which is this Saturday night. Click on this link if you are interested in joining us. A small portion of the ticket sales go to Getty Owl Foundation, but you need to go through our link so we can get credit for your purchase.
Thanks again.