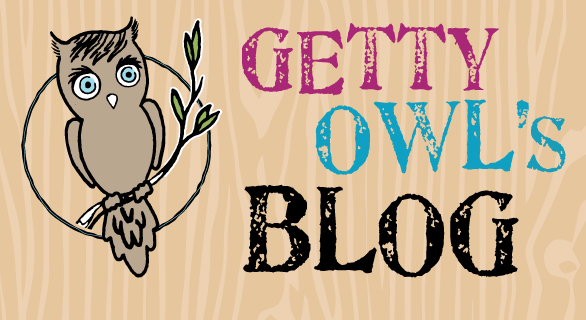 From Mark:
Kate is raising SMA awareness in a podcast interview on Forum, Sacramento's Digital Town Square! [Click to listen]
Kate isn't able to get out very much, being a wonderful mom to our Little Owl; but when she does, she really makes it count! I am so proud of her for all she does for Getty, for Getty Owl Foundation, and for the SMA cause.
Thanks so much to Forum, Patrick Kennedy, and Isaac Gonzalez for inviting us, helping raise awareness of Spinal Muscular Atrophy, and your contributions to the Sacramento community.
2 Comments
(+add yours?)
---