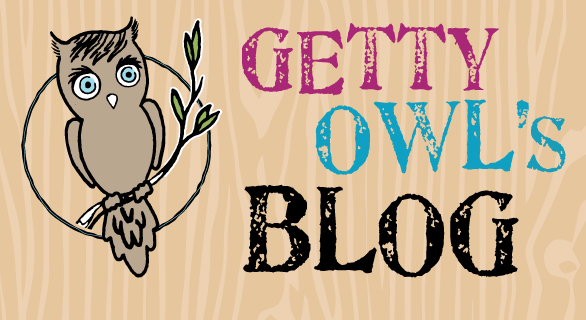 From Kate:
We were having a lot of fun over here that we forgot about drawing a winner. Oopsie.
The random winner is……….Heidi!
Thank you all for commenting and participating.
Heidi can you email us at hoot@gettyowl.org so we know for sure you can make the event. If not, I will draw for a new winner.
Happy Friday Everyone!