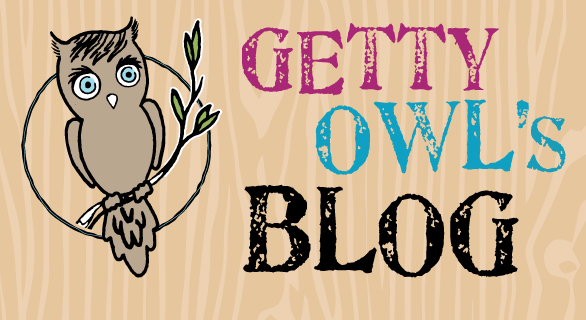 From Kate:
Before I offer up the winners of our 3rd Annual Costume Contest, I just want to say on behalf of our entire family and foundation……thank you all for participating. We had over 1,747 votes which is amazing!
I am thankful that we did not have to pick this year, because let's face it, the entries of kiddos was phenomenal. I hope for those that did vote, enjoyed the process of being in control.
So here we go!
1st Place with 23% (400 votes) goes to……………………………..Miss Reagan! Well done little lady, you have won a $100 gift card to Barnes and Noble. I am sure your mommy and daddy will find all kinds of fun books for you.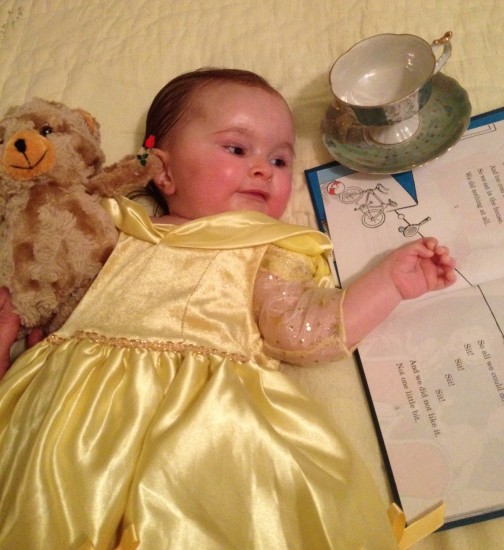 2nd Place with 19% (335 votes) goes to…………….Sam! Congrats Sam! You have won a $50 iTunes gift card.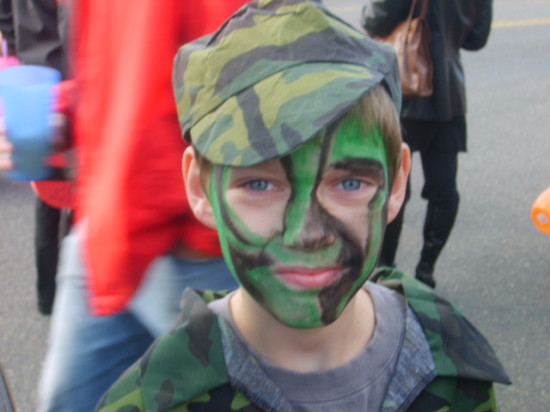 3rd Place with 19% (328 votes) goes to……………………….Ford! Well done fierce knight. You have won a $25 Visa gift card.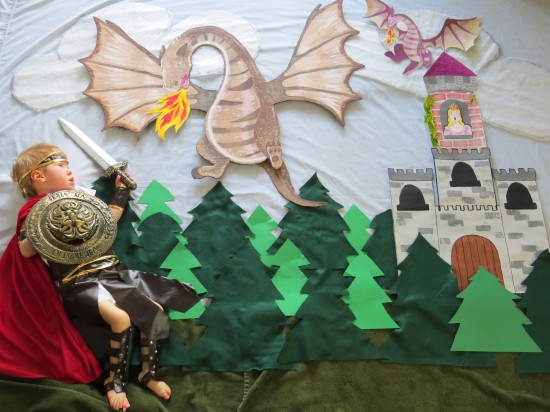 Thank you all for participating. We hope next year is just as fun and amazing!!!! Can a parent from each peanut please email me so I can send your gift cards please? hoot@gettyowl.org