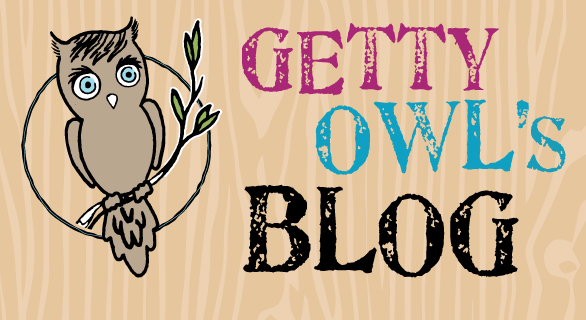 From Kate:
We have some incredible news!!!!
The San Francisco Marathon has chosen Getty Owl Foundation as their OFFICIAL Charity Partner of the San Francisco Marathon. 
We are beside ourselves excited by the opportunity and so thankful to the committee for choosing us as their charity. The opportunity to spread SMA awareness on a national level has always been one of our paramount goals as a foundation…..and here we are. Awesome!!!!
The San Francisco Marathon is one of the biggest and most widely publicized marathons in the United States. To know for a fact that Spinal Muscular Atrophy will be made known, spoken about, and spark curiosity are all incredible opportunities for the SMA community and the medical field in general.
Will this opportunity start a conversation? We know so. Will this opportunity help break the mystique of SMA?  We know so. Will this opportunity help raise funds to continued research and helping families? We know so.
So what does this ultimately mean? 
Getty Owl Foundation and vital information about SMA will get into the hands of the thousands of registered participants and spectators.
Details, Details, Details!!!
SF Marathon is July 27th, 2014. Click HERE for all of the marathon details. One aspect of the race is that they offer not only the marathon, but they also have two half marathons and if you are feeling ambitious, a 54.2 mile run as well.
TEAM GETTY
We have started a TEAM GETTY squad for the race. We are currently looking for marathon and half marathon runners to join our team. If you are interested, please email us at hoot@gettyowl.org or call us at 916-476-3799.
If you are interested there is a special way to register, so please do not register online through the SF marathon website.
One great perk for signing up as a TEAM GETTY runner is that you get priority registration. This race fills quickly. As the official charity, we get priority.
Complimentary TEAM GETTY tech shirts to all team members.
If you or you have friends interested in being a part of our team, please pass along the great word.
Help us raise $10,000 to help meet our goal. Go to Getty Owl Foundation's Crowdrise Page  and donate whatever you can. We appreciate any and all donations. All money raised is earmarked for research. We are an ALL volunteer foundation. We love what we do and we know we are making a difference. We thank you in advance for your generosity.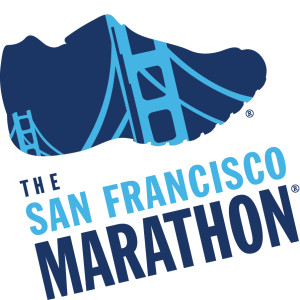 One Comment
(+add yours?)
---