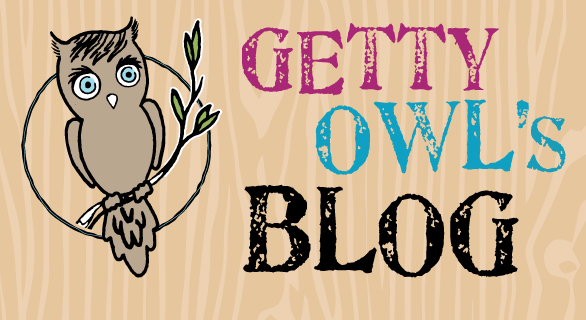 From Kate:
August is SMA Awareness Month. It is a significant month for us was a family. This month we can really ramp up the significance of spreading the word about Spinal Muscular Atrophy. We want people to understand basic facts and statistics.
SMA is the #1 genetic killer of young children.
SMA is a genetic and degenerative muscle disorder that causes extreme weakness. people with SMA develop the inability to sit, hold their head up, swallow, and breathe.
1 in 40 people in the entire world are carriers of SMA. that is over 10 million people alone in the US that are UNKNOWINGLY carriers of this gene.
1 in 6,000 births are affected by SMA.
SMA does not discriminate based on race, ethnicity or gender.
So what do we do about it? Let's talk about it. Let's spread the word. Let's educate. Let's empower people to help fight SMA. Let's be a part of the solution. Let's TELL 6!
Email us at hoot@gettyowl.org and we will send you a free TELL 6! packet.
6 bracelets
6 SMA Fact Cards
It is that simple. Pass them around. Create a dialogue. Help end SMA.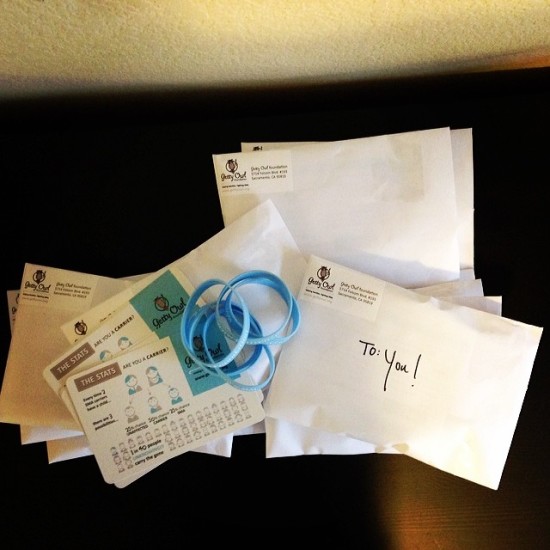 One Comment
(+add yours?)
---