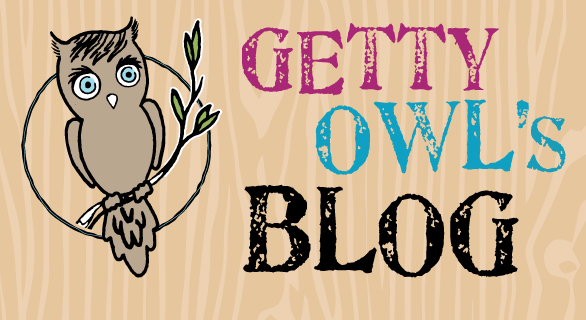 From Kate: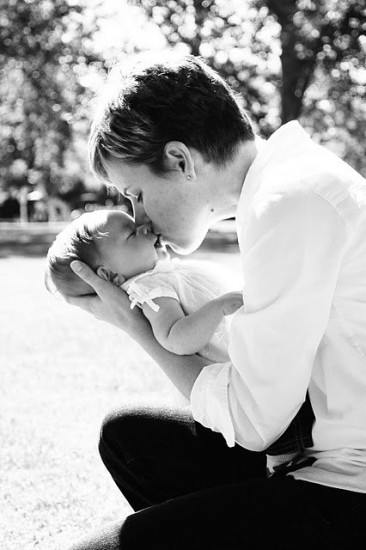 Getty,
I had no idea who you were going to be when I was pregnant. I had no idea what you looked like or what your giggle was going to sound like. I had no idea how perfect your hands and feet would look like and how they would be ticklish when I touched them.
I had no idea what kind of mommy I would be. Would I give you everything you would need to get through this windy road we call life? Could I give you all the love you needed in order to feel secure, safe, and empowered? Would I have the capability to show you the world and to teach you that beauty is not only in you but all around you?
When you were born Getty I had no parenting skills. I had never done this before. I was grabbing at straws before you came. But once you were here, something happened. When I became your mother, you showed me that all was fine. You eyes told me to that all was going to be okay. Perhaps that was your way in telling me that there was going to be more to our story together.
Since your birth you have taught me to love with passion, to feel the breeze, to know how to physically and emotionally care for someone with every fiber of my body.
Getty this journey that we are on is the most beautiful path I could have ever imagined. Flowers bloom, the sun feels warm and rejuvenating, the air is crisp and all encompassing, and your smile makes all of this possible. Your hand on mine tells me that all will be well. Your gaze gives me the strength to know that all is well and that I should never fret.
Thank you for letting me be your mother. Thank you ever so much.