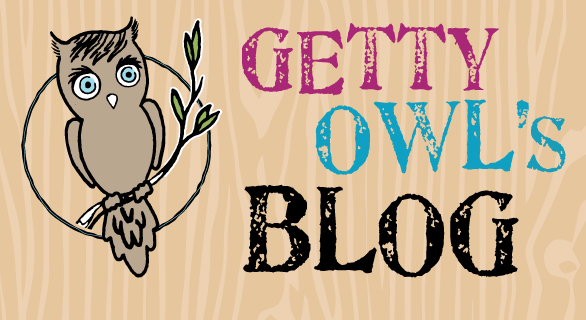 From Kate:
August is national SMA Awareness Month. The designation of a month, gives a community like ours a chance to focus on where we are and where we are going. First of all, I am just so thankful there is a month reserved for Spinal Muscular Atrophy. It seems to me when a cause is allocated a national month, it kind of offers more legitimacy? It is a chance to have a collective voice for a certain time span. For the entire month of August, people around the US can share all kinds of facts and personal experiences. There is a sense of peace knowing that collectively there are hundreds, if not thousands of people offering to share all aspects of SMA as well. So it really feels cool to know that for at least for 31 days, there is a collective focus and voice.
The facts about SMA are always important aspects of SMA Awareness Month, as they should, but this month I would also like to highlight some other aspects of SMA that perhaps the rest of the planet might not be in tune to or have experienced. This month I would like to highlight the practical aspects for caring for a child with SMA. I will start by mentioning that it is complicated. 🙂 Perhaps the biggest issue I have in regards to explaining what our life is like can almost sound contradictory.
"In a nutshell, Getty was diagnosed with SMA, type 1 at the age of 4 months. Most, if not all of her external muscles are not functioning as an average child and so she depends on others for all aspects of her physical life. She is fed exclusively by gastric-tube, she depends on several machines that support her ability to breathe, and she is unable to swallow on her own and so a suction machine is needed every few minutes to make sure her airway is clear. Getty must lay flat due to her compromised lung capacity. We monitor her saturations 24 hours a day, 7 days a week. Getty is considered non-verbal."
What I would suggest is that after explaining what "is" happening to Getty, isn't who Getty is. Nothing about the above description offers any explanation of who Getty is. The above are the logistics to solidifying Getty an incredible life. The machines she depends upon does not define or hamper her spirit or zest for life or ours as family. Average or normal was thrown out a very long time ago and this is and will always be our normal. We don't dwell, we don't want pity, we would just like to live among the world and its people in our way and to be celebrate for her life in the now, not in the later.
This month will be focused on what our lives are as a community and how the rest of the world can take note and adapt to our way of living, not the other way around. Because this is our normal and while it can be very difficult, we love in our own way. 🙂
I hope you enjoy this month's blog posts. I hope readers will take away with is a better understanding of what life looks like in our area of wonderful. I hope from the stories you read, those not living in the world of SMA, can gain a much better understanding, appreciation, and in turn, a new or renewed motivation to advocate for all individuals with all abilities. My hope is to offer a safe place for people to ask questions and to gain a better understanding of a world that you may or may not know much about.
I'd like to introduce you to our sweet and sassy 8 year old, Getty Storm.