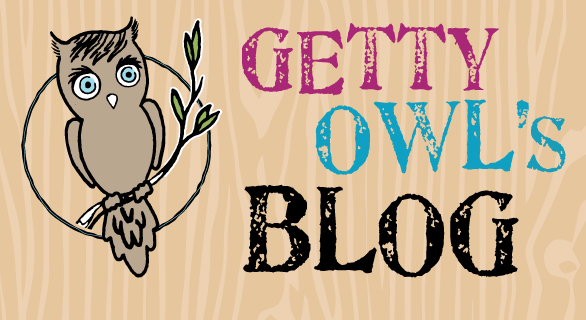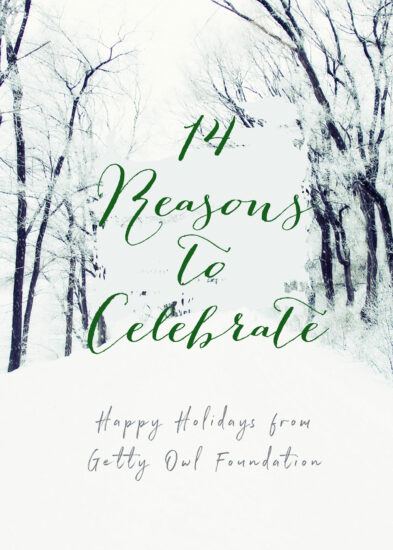 From Kate:
It is that time of the year when Getty Owl Foundation can truly celebrate our efforts to support as many families of Spinal Muscular Atrophy as we can. This year seems a little extra special. We will be able to award 14 iPad packages to some great kids who need the tools to navigate their education and communication with the support of technology.
We have been so lucky as a family, to be able to offer Getty, any and all avenues to grow and blossom. We are so aware of the fact that we are fortunate to give her the world. We know that many families are not afforded that same opportunity. Truly, that is why we created the foundation in the first place. Our forever goal was to find a need in our community and try our best to meet it.
This year, similar to last year has brought some overall worries about our kids health and well-being. I have often told people outside of the SMA community that while we have been uniquely prepared for a "pandemic-like" situation, overall isolation is hard, even for the strongest. It isn't easy live in a world of insecurity in regards to health. It is scary on so many fronts. But in true fashion this SMA community has found many ways to remain optimistic and in forward motion. I want to thank so many in the community who have supported not only our family but so many others who needed a pep talk or a virtual hug.
For the past 10 years, Getty Owl Foundation has strived to find gaps in need and fill them as best as we can. Time and time again, it centers on technology. Technology opens so many doors for our community.
In order to fill those technological gaps, we completely depend on the outside world for support. Donors from all over the world have found us, Getty Owl Foundation as a trusted organization and that trust means the world to us. We are aware that donors can go anywhere and donate to any organization and the mere fact that you have chosen us gives us pause with gratitude. Thank you!
We would like to thank a specific donor today. One who has supported GOF for many years. The Grubbs Family and their entire staff at Dutch Bros. Coffee has stepped up to support our efforts. $1 from every drink purchase has accumulated into the support we need to help our SMA community. Thank you all for your tireless and selfless efforts. We literally couldn't do this without you.
Over the years, Getty Owl Foundation has given away over 70 iPads. 70 amazing children have benefited from our annual giveaway. While we can help meet the needs of 14 SMA children in this 2021 giveaway, we hope to be able to continue our efforts for years to come.
So, let's get to the details, shall we? 🙂
We will be having a giveaway for the holidays. SMA families, we hope you can join us!
This year we will be gifting the following items to 14 SMA kids:
Each gift box will include:
-(1) iPad 10.2
-(1) iPad travel holder
-(1) $50 Apple Gift Card
How to enter:
-Email us at hoot@gettyowl.org with the following information:
-Your name
-Your child's name
-Address
-Phone Number
-Attach a picture
DEADLINE FOR ENTRIES: DECEMBER 10th
GIVEAWAY RECIPIENTS ANNOUNCED: DECEMBER 11th
As with all giveaways, Getty Owl Foundation is an organization that fosters support for families with Spinal Muscular Atrophy. Please consider this before entering the giveaway. Thank you!