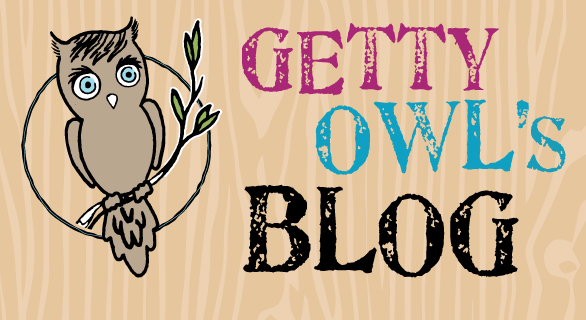 From Kate:
Getty and I had a girls day out today. After opening a care package from her cousins we had lunch with some really special people. The picture I am attaching is Getty and a couple of her new friends that her cousins, Sarah and Rachel got her. Getty is the one in the middle. 🙂 Thank you Stumpf Family for the wonderful gifts.
We spent lunch with a few of mommy's friends and their terrific children. Getty got to meet Jaycee, Abby, Joey, Alex, Michael, Lindsey, and Andi. Thanks for getting us all together it made for a special day.
To top the day off, we surprised Grammy at work. Getty just loves her Grammy. We couldn't stay long, but it was nice to stop in and see her. Getty will see you tomorrow Grammy.