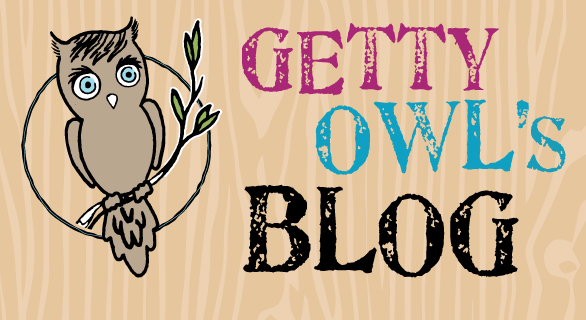 From Kate:
Just got back from a long family walk. As I write our little owl is talking up a storm laying right beside me. Gurgles, bubbles, and squeals are all permeating from her little body, oh wait and two sneezes.
Roughly a month ago our lives seemed so carefree and moving forward. Now our lives in the four weeks we have been given Getty's diagnosis seems to be different. That is really the only word I can thing of….just different.
Our perspective on life and living it has changed dramatically. What seemed to be once confusing is now quite clear. What once was cumbersome has become fascinating.
I go back to work tomorrow and I can't help think that this experience will change me as a teacher forever. I believe my absolute love for my kids and the subjects that I teach will just become richer and more passionate than ever. If I am to be away from my little Getty, rest assured that whatever I am teaching, whatever the activity will be addressed in-depth and with purpose. Getty would not expect less.
In the past, I did a terrible job of turning work off when I got home. Both Mark and I would blur the lines between our work and our marriage and it became acceptable to put our lives off while work beckoned.
Now we both know exactly where are priorities are. I know on the way home I will lose no sleep over a lesson or an activity at school. It will be left in my classroom. Getty deserves her mommy to be with her presently and I will be more than happy to oblige.
Tomorrow will be difficult, but I know what is waiting for me when I get home. I get to hang out with the coolest little girl in the world. I get to be home with my loving husband and our little Cooper. When I get home we get to be a family. It is all so clear now.